Netflix announced their cooperation with Ubisoft, and we are expected to see 2 of Ubisoft's games turn into a TV series. The first series that was announced as a part of the agreement is the Assassin's Creed game series.
The Assassin's Creed game series started in 2007 and combined action game style, history and science fiction.
The series is about long wars between the Assassins and Templars. The Assassins want freedom and freewill and Templars want order and control. Since 2007 11 games came out as part of this series.
Assassin's Creed already came to screens with the movie "Assassin's Creed" at 2016, which Michael Fassbender ("X-Men: Dark Phoenix") took a main role there. And now, following the agreement with Netflix, the managers of Ubisoft's television section start working on the TV version series along with Netflix.
The Assassin's Creed tv series doesn't have a director yet, which mean it is going to take a while until we see the tv show on the screens.
This is not the only game from Ubisoft that will end up as a TV series. Ubisoft and Apple brought the game Mythic Quest to Apple TV+ with the name "Mythic Quest: Raven's Banquet".
Ubisoft also working on making a movie for their game Beyond Good & Evil. The movie will be made as a live action movie and will be directed by Rob Letterman ("Pokémon Detective Pikachu" director).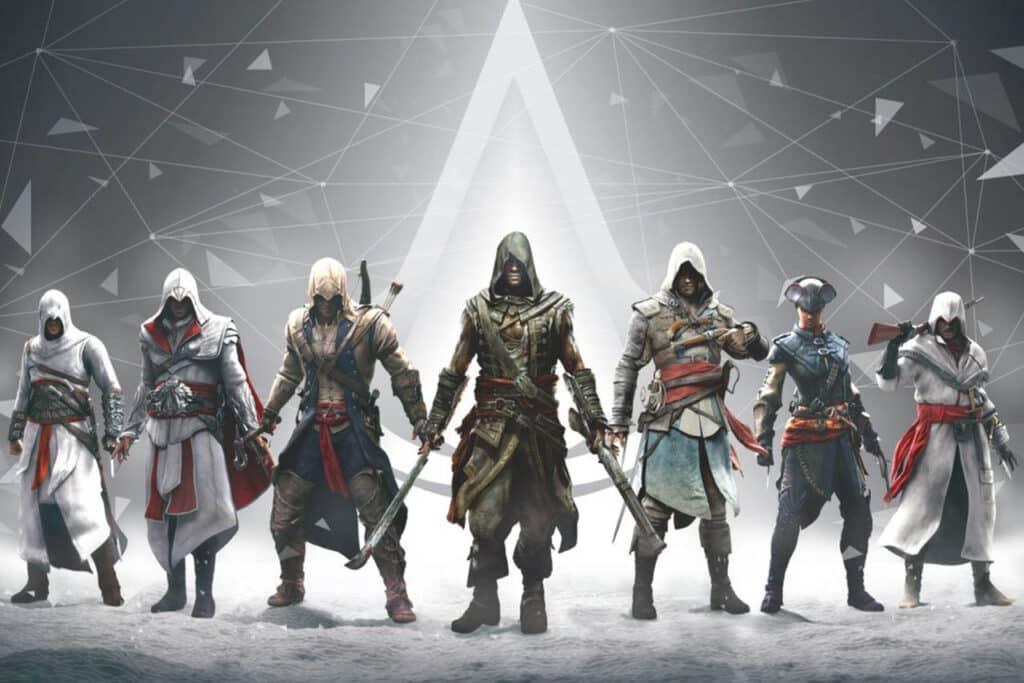 Although Assassin's Creed tv series is at the beginning stage, Netflix already released a short teaser in their twitter account – the Assassin's symbol combine with Netflix logo