Apple Spring Loaded Event announced some major news about the new iPads, iMacs and so much more. take a look at the top 5 announcements, and what Apple has in store for the season!
Apple's "Spring Loaded" event was a much-awaited one. In fact, it was teeming with exciting announcements about iPads, iMacs, and everything Apply. Here are the top 8 announcements bound to make Apple fans swoon.
M1 Chips in The New iPad Pro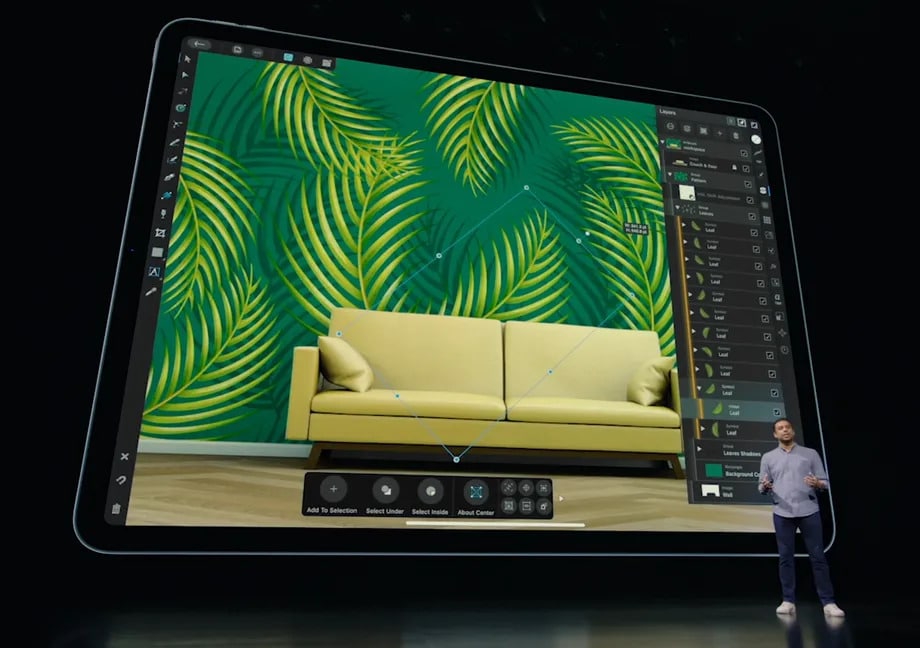 Apple's latest iPad Pro tablets boast Apple-designed M1 chips that power the MacBook Air, MacBook Pro, as well as Mac mini. In fact, the M1 chip is hailed for its powerful and versatile nature. As a result, its presence in the iPad Pro definitely makes the tablets complete workstations. In addition, the 12.9 inch iPad Pro also hosts a "Liquid Retina XDR Display," which is home to 10,000 mini LEDs. The 12-megapixel ultra-wide camera helps track and focus on you during video calls.
You can order the tablets on the 30th of April.
Redesigned iMac With an M1 Chip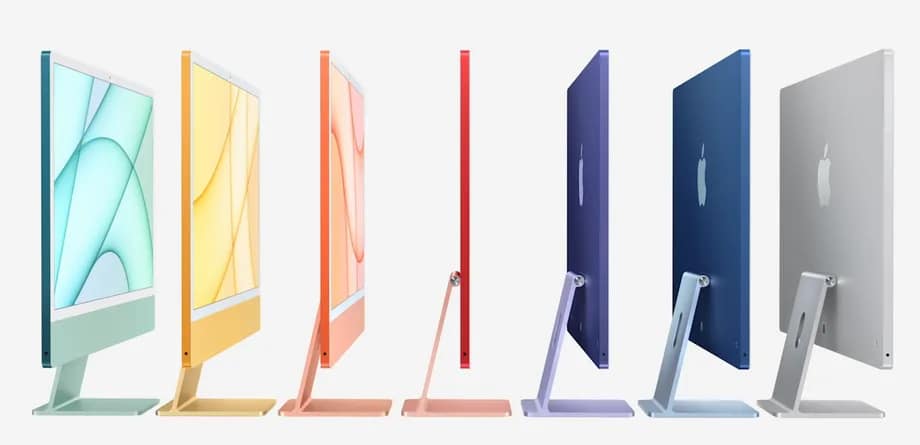 The all-new redesigned iMac has a thin look, with a 24-inch display and 1080p FaceTime. The M1 chip in this gives power and versatility. Available in 7 different colors, the stunning iMac also has a new wireless keyboard with Touch ID.
4K Apple TV with A12 Bionic Chip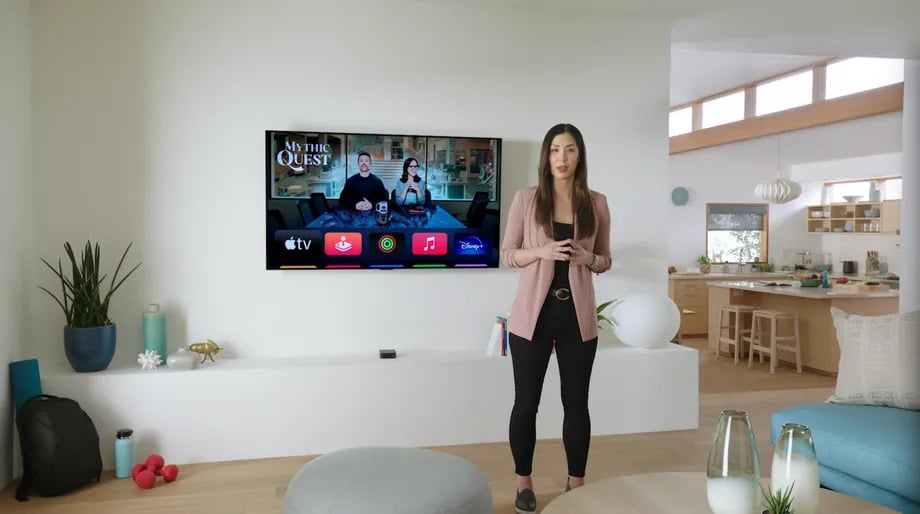 The new Apple TV comes equipped with an A12 bionic chip. In addition, it boasts HDR and high frame rate video capacity. It is definitely a great addition to the Apple ecosystem.
iPhone 12 in Purple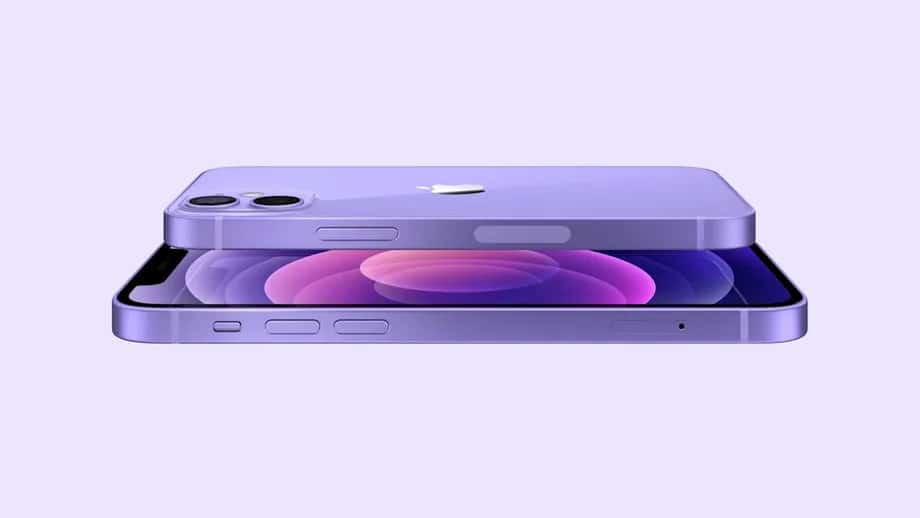 Keeping with the spirit of spring, Apple is releasing an all-new purple iPhone 12 and 12 mini. The vibrant palette adds a pop of color and is definitely an attractive addition.
In-App Podcast Subscriptions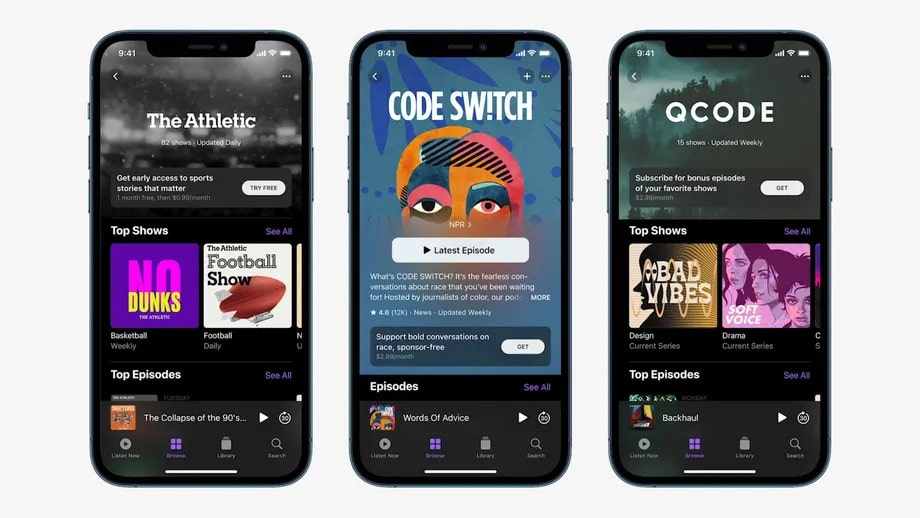 The Podcasts app is now ready to support subscriptions. This gives you ad-free access to your favorite podcasts. With over 170 regions and countries set to join onboard, the Podcasts app is also facing a redesign too.
With the Spring Loaded event, Apple definitely raised expectations regarding the iPad, iPhone 12, and iMacs. You can order your devices by the end of April!