Apple held the keynote in Cupertino, California and revealed 3 iPhone models –
iPhone 11
iPhone 11 Pro
iPhone 11 Pro Max
iPhone 11 –
This is no longer XR but only iPhone 11. The size of the screen is the same – 6.1 inch but in this model, you will get 2 cameras – which allows you to get a better range while taking a picture. The iPhone will have a feature to help you determine rather to use the wide lens or not. You will be able to shoot 4k videos.
The iPhone 11 will have the new A13 core – which Apple claims to be the best core for mobile devices.
The battery life is better and the new iPhone should last 1 more hour than the XR model.
The iPhone will support – Wi-Fi 6 and Dolby Atmos and better resistance to dust and water.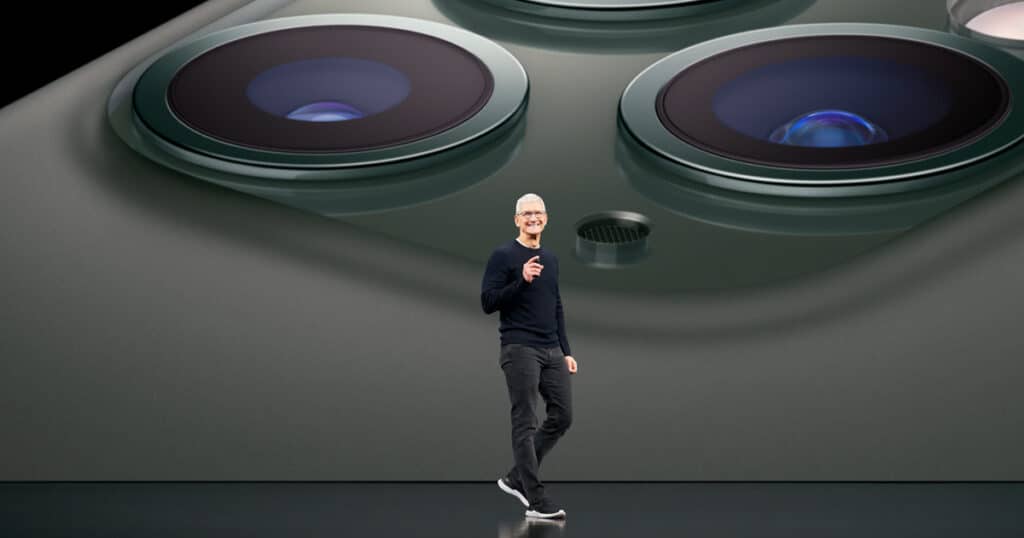 iPhone Pro 11 and iPhone Pro 11 Max –
Both has OLED screen named Super Retina XDR. The standard model will have 5.8 inch and 6.5 inch for the biggest model.
These models will have 3 camera lens and the Pro model will have a new feature – Deep Fusion – machine learning feature that will take 8 pictures even before you pressed any button and builds a photo that should be full with details and colors.
You can get the new iPhone model in preorder from Friday, Sep 13th at 5 a.m. They will get to the stores on Sep 20th. Apple will keep selling iPhone 8 for $449 and iPhone XR $599.