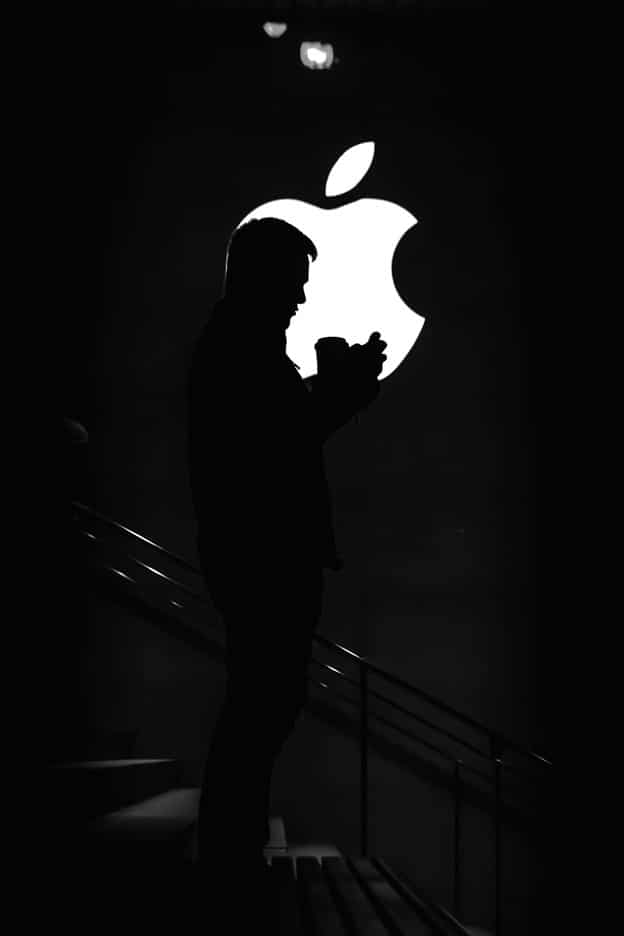 Samsung has been on a roll with its successful launch of foldable smartphones in the market. As it happens, Apple refuses to stay behind on the trend, looking to develop and launch its own line of fold-able iPhones. A report in September indicated that Samsung got orders for fold-able screens from Apple.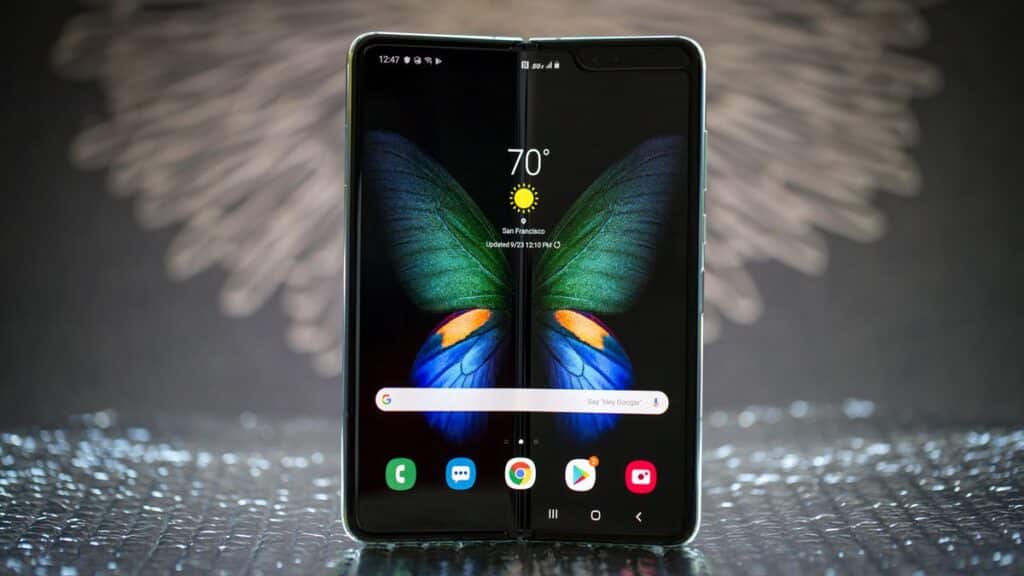 On Weibo, a post from Ice Universe – a Chinese leaker – claimed that an order for OLED screen panels of the foldable lot was placed in large numbers. However, it appears to be more for testing as the order quantity can't be deemed sufficient for mass production. The September stint wasn't the first time Apple ordered from Samsung Display. Apparently, a select few samples were already delivered back in 2019. This makes it that the development of fold-able screens for the iPhone was already into a deeper stage.
Samsung has pretty much always been Apple's key supplier. While they buy OLED screens from LG, the number differs a lot. 18 million screens were brought from LG but from Samsung, Apple brought a whopping 70 million fold-able screens.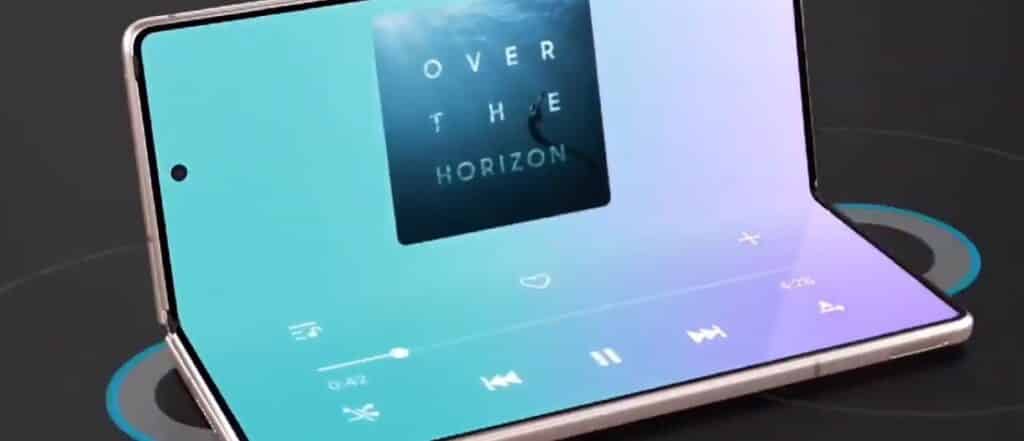 Rumors surrounding foldable iPhones have been afloat since 2016. Back then, the assumption was it would be LG acting as their main supplier. However, the recent reports suggest that the permanent supplier might be Samsung instead. Reports of Apple launching foldable iPhones have also intensified in recent years.
An analyst of the Cupertino tech giant, Ming-Chi Kuo came forward with the claim that Apple is likely to launch a fold-able iPhone device with a display of 7.5-8-inch in 2023. Another prediction mentioned a 7.3-7.6-inch display of a fold-able iPhone that has Apple Pencil support.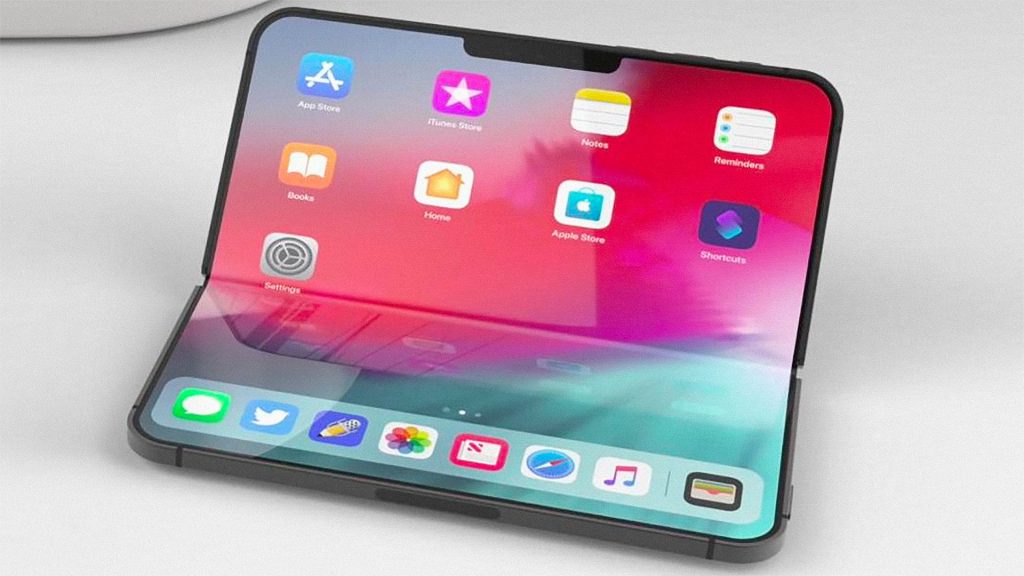 In the opinion of MacRumors, a launch in 2023 is only possible if Apple manages to fix the issues surrounding mass production and key technology this year.
For all the rumors surrounding the coveted iPhones with fold-able screens, Apple has made no move to discuss the launch of such a category of phones in the near future. Yet, stories about two decided prototypes are already circulating. Apparently, one would be book-like while the other would have the clamshell shape.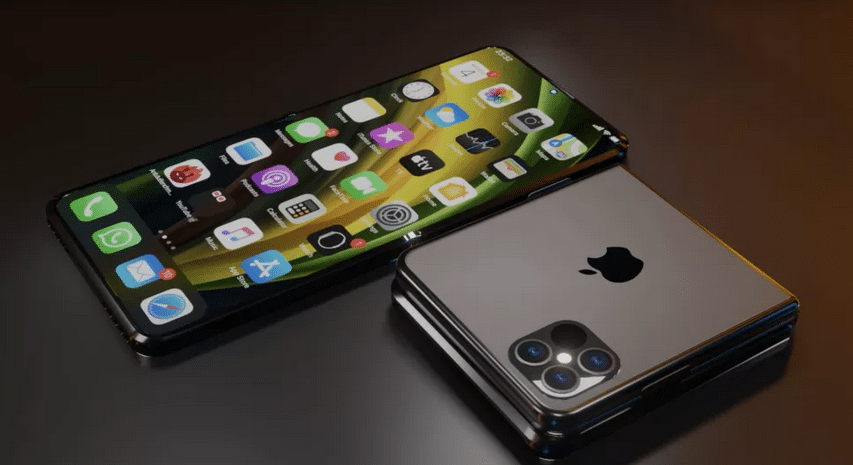 Another report claims once the foldable iPhones are launched in the market, the iPad Mini series might be facing discontinuation from Apple.
Well, the tech world waits with bated breath to see what Apple comes up with next.