Apple takes the first step toward folding iPhone – Apple ordered fold-able screens from Samsung in order to test the possibility to manufacture folding phone.
This information was leaked by the Chinese leaker "ice universe" – see it here.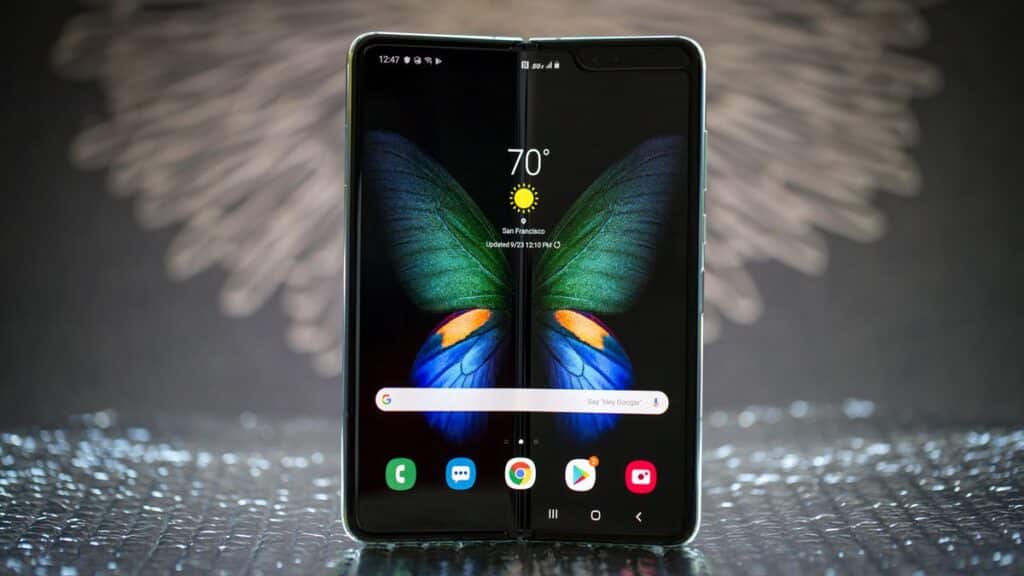 According to the report, Apple ordered small quantities and not enough screens for mass production, so we can assume that we won't see a folding iPhone in the next year or two (mobile device manufacture takes about 18 months).
Samsung was already the key supplier for Apple. According to estimations, 70 million OLED screens were sold to Apple for the manufacture process of the iPhone 12. For comparison, Apple ordered the same screens from LG in much lower quantity – 18 millions.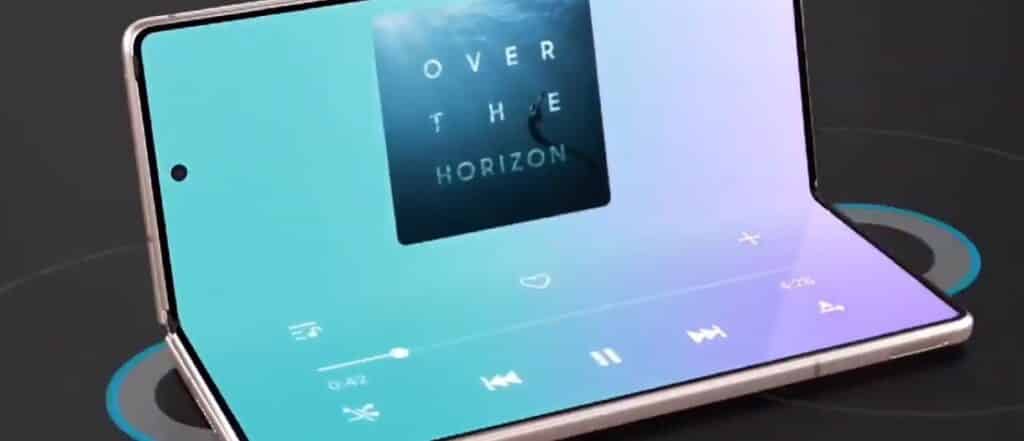 Reports about a folding iPhone started to appear already in 2017. Back then it said that LG will be the key supplier for these screens in 2020 and that the two, Apple and LG will open a factory together. Nevertheless, Apple wrote a patent on a folding screen earlier this year. Later, some reports claimed that Apple won't build a folding phone but make one with two screens – like Microsoft's Surface Duo.
Other reports says that the folding device will be iPad and not iPhone.