Rumors that started to spread around May tell about a new version (remastered) of the Mass Effect series. And now, after game rating came from Korea, we can say it's really happening.
The Game Rating and Administration Committee of Korea has rated an unannounced new version of Mass Effect game – Mass Effect Legendary Edition.
That means that the new version of Mass Effect is indeed in development.
Since the Committee of Korea rated only one of the Mass Effect games, we can assume that Mass Effect Legendary Edition will be a collection of all the first 3 games of the series. EA so far didn't announce or confirm any information about the Legendary Edition yet.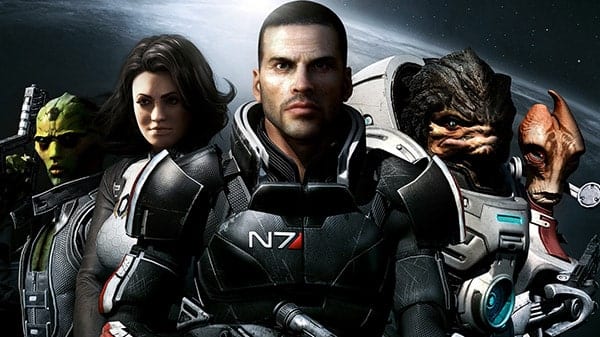 The original Mass Effect Trilogy developed by BioWare between 2007-2012 and is known by many as a masterpiece that combines RPG gaming style, amazing story line and action.
Other than graphic improvement, hopefully EA will be able to fix some of the flaws that been in the series.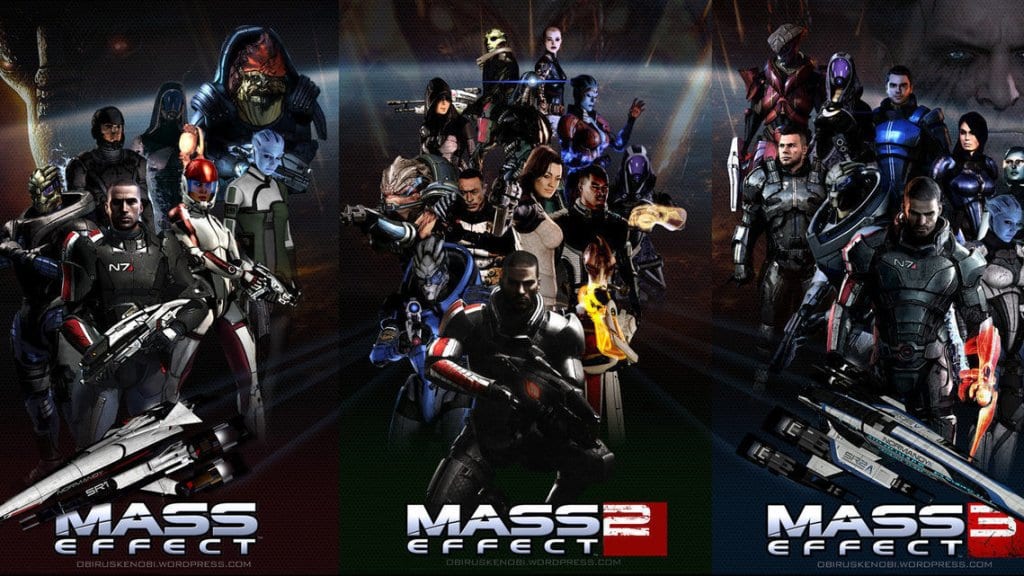 BioWare kept update mass effect with contents till 2013. If EA will include all the Mass Effect contents, we will get interesting package with impressive contents. According to the rumors, the Remastered might be out at the beginning of the new year.