When will it happen?
Mark the date – December 2nd!
And if you forgot to get something on Black Friday, this is the perfect time to get things done online.
Most retailers won't wait for Monday to start their sales, most deals from Black Friday will still be available for you to grab!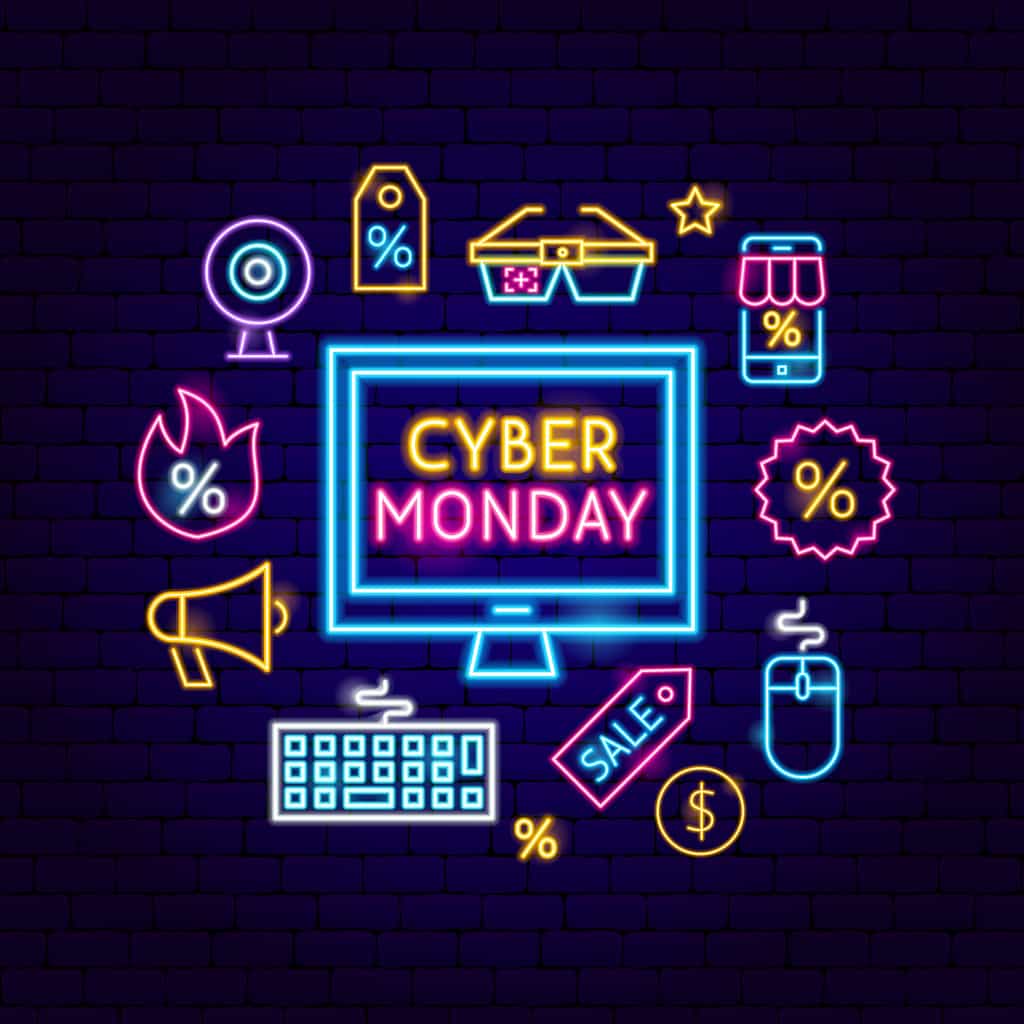 What is really Cyber Monday
The E-Commerce industry grew this past few years and becomes more powerful each and every day. Cyber Monday is focused on purchases online before Christmas. Take in mind that due to high demand, the shipping time may be longer than expected so get everything you need now!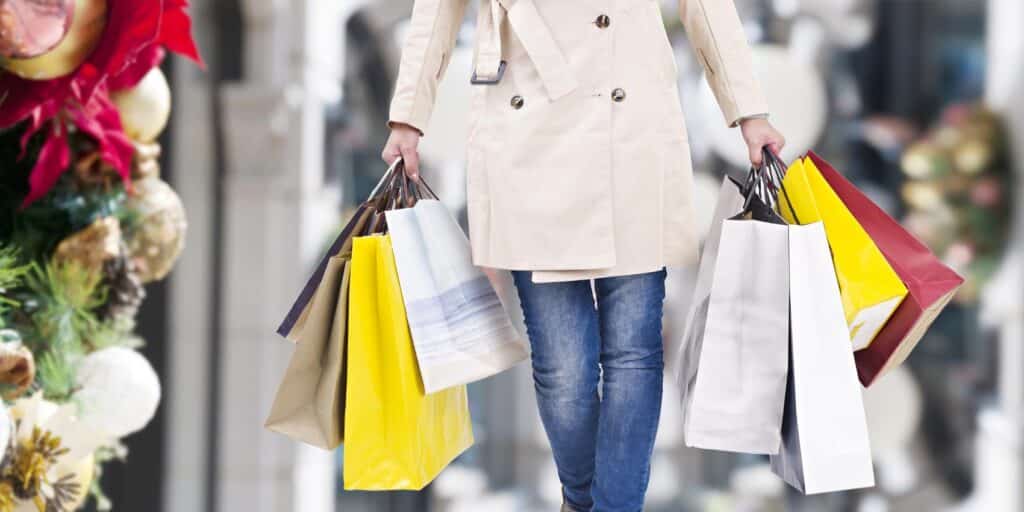 We got a list of some of the top franchises that you need to checkout –
Amazon.com
Target.com
JCPenney.com
Macy's.com
Ebay.com
Walmart.com
Adidas.com
Sears.com
Nike.com
BestBuy.com
Google Store
Dell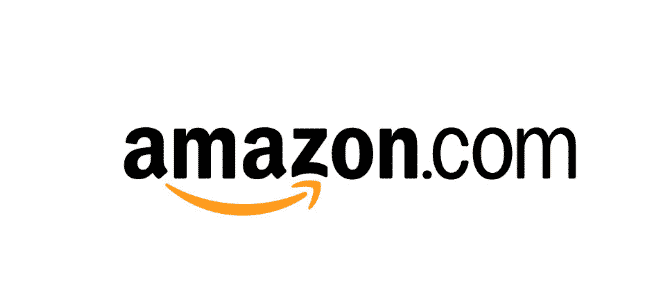 Online shopping has become integral part of our life, especially in the U.S so it seems like this years Cyber Monday will be the biggest ever (last year the revenue in Cyber Monday were around $8 billion in the US only)