1. Michelle Rodriguez, The Fast and the Furious
The actress Michelle Rodriguez was about to dump her opportunity to have her big break into a real Hollywood film just because a disagreement on her character's script. When the "The Fast and the Furious" 2001 was filmed, Letty Ortiz, Rodriguez's character, was supposed to cheat on her boyfriend Dom, Vin Diesel's character, with his best friend Brian O'Conner, Paul Walker's character.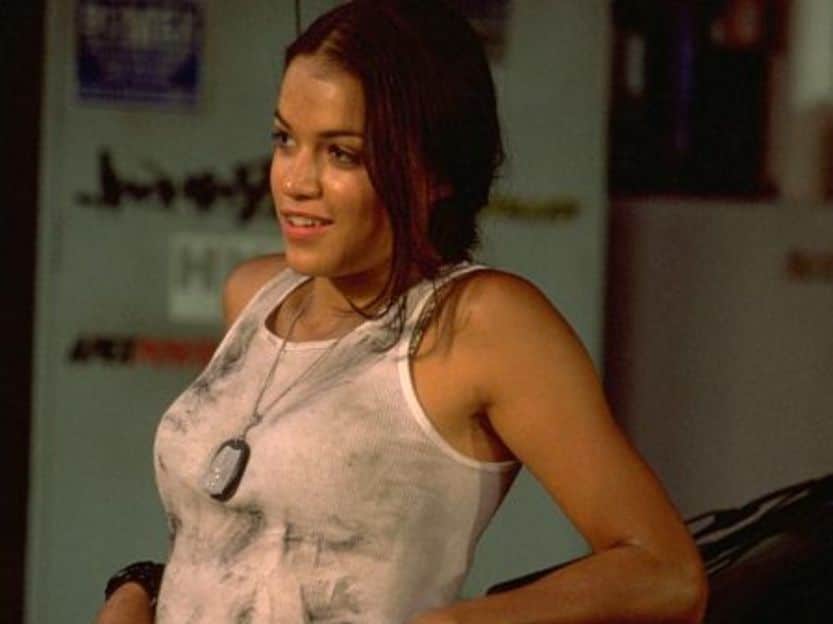 "Is it realistic for a Latin girl who's with the alpha-est of the alpha males to cheat on him with the cute boy? I had to put my foot down" Rodriguez told to The Daily Beast. "I basically cried and said, I'm going to quit". Eventually, the writers rewrote her character's role.