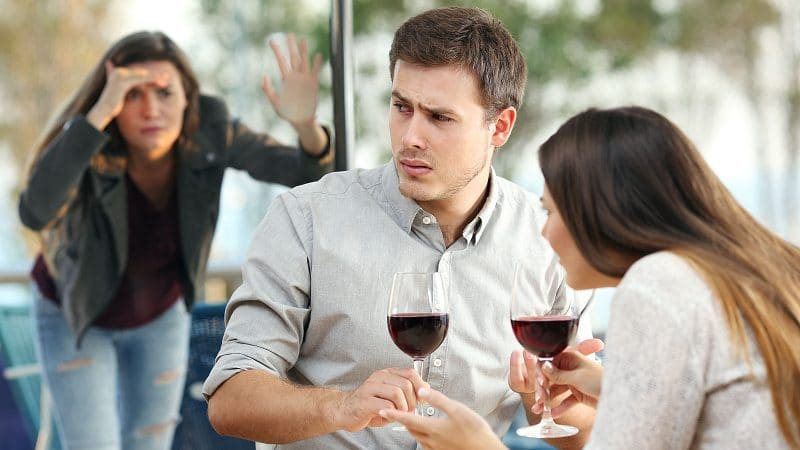 Married people revealed some of the most shocking ways they caught their partner cheating on them! Click here to read the unbelievable and bizarre stories. Number #5 and #7 will leave you speechless!
In the comments section of a recent BuzzFeed post, many users revealed how they caught their spouses cheating on them. These stories are unbelievable, repulsing, and will render you speechless!
Today, we are going to tell you about seven such stories. These stories are very alarming, and you should not be ignoring them! So read on to find out more about these crazy real-life incidents where married people caught their partners betraying them.
Here are the seven stories that left us totally dumbstruck. Don't miss them. Click here to read!
1. When Her Husband Had a Short-Term Memory Loss, the Wife Discovered He Was Cheating On Her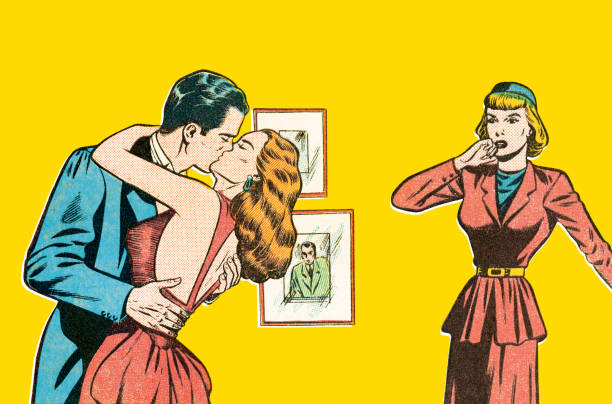 A woman revealed how she found her husband's secret email accounts linked to dating sites!
She writes that her husband suffered from a brain tumor. He had suffered a short-term memory loss after he got it removed. The couple had a lot of stuff that they kept separated and private on their computer. Such practice is quite natural in married couples, right?
But what if the husband had private email accounts which he uses to connect with other women? Sounds astounding, right? That's what happened with this user.
So she was using her husband's iPhone to get the necessary things done because he couldn't remember any of his medical obligations or financial records. But instead, she found out something terrible.
The woman further writes, "I accessed his emails to find all the information I needed to keep up his obligations. However, I also found all his secret email accounts linked to dating sites, and he was in contact with women he had met up with from the dating sites."
2. A Local Store's Cashier Told the Woman Her Ex-Husband Was on Tinder When They Were Married
In another crazy story, a woman found that her now ex-husband was using Tinder behind her back.
This user reveals that when she was attending her kid's basketball game, a cashier from their local hardware store gave her the most shocking news of her life! The cashier said that she had seen the woman's husband on Tinder, and because of that, she always felt terrible for her.
3. The Subject Line of an Email Told a Wife that Her Husband Was Cheating on Her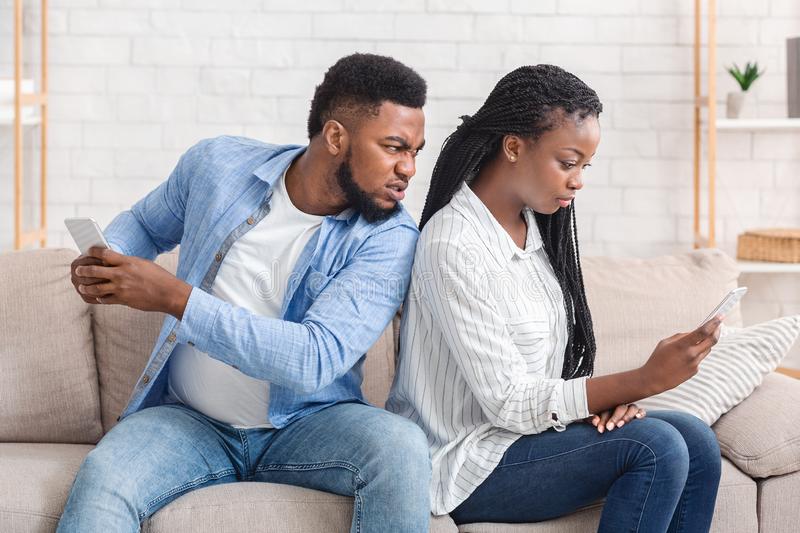 This is yet another terrible incident! A lady discovered that her second husband was meeting with prostitutes behind her back!
Want to know what happened after that? Click here to know more. This story is mind-boggling!
When the lady saw her husband had left his email open, she saw a suspicious subject line. So she decided to take a look at the email and got the biggest shock of her life. According to her, she opened it and read all about the services from a prostitute. She said, "There were talks about outcalls, etc. It was clear that this wasn't the first time." The woman later confronted her husband and decided that it was her last marriage.
4. A Man Realised His Wife is Cheating on Him When He Saw a Suspicious Mark on Her Neck
A male user reveals that he saw a strange mark on his wife's neck!
However, when he asked her about it, she said it was a burn from her hair curling iron. But she had straight hair! She was also staying out late every night. As a result, he got suspicious of his wife. So he decided to find out what's going on.
To do so, he took her phone and backed it up to his iTunes. He also downloaded a decrypter. And the texts blew his mind! He found multiple explicit conversations and photos on his wife's phone. According to the husband, this incident "destroyed" him.
5. A Woman's Five Years Old Child Revealed That Her Husband is Cheating on Her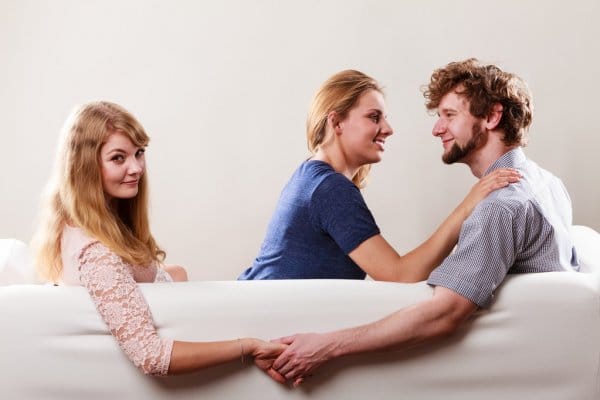 This is one of the craziest stories we came across. A woman's 5-year-old daughter said that her father had another woman in the bed with them when he thought the kid was asleep. But the child was awake and saw everything!
The woman further writes that her daughter later said she just lay there and "counted their kisses." The woman goes on to call her husband "the biggest piece of crap on earth."
6. Woman Reveals That Her Cousin's Husband Left Her for His Other Family!
This is another story that took us by complete surprise.
This user wrote about her cousin's marriage. She reveals that one day her cousin's husband of 15 years left her without even informing. They have two kids together.
They later found out that he had another wife and kids in a different town. So he left the woman's cousin for his "other" family. The user further says, "it was terrible!"
7. A Lady Found That Her Husband Had a 14-year Long ExtraMarital Affair!
This female BuzzFeed community member reveals how she found out about her husband's 14-year long affair. She got this terrible news just after 18 days of her mother's death.
The woman writes that her husband's female coworker contacted her via Instagram. The coworker told her she has been in a relationship with the woman's husband for 14 years.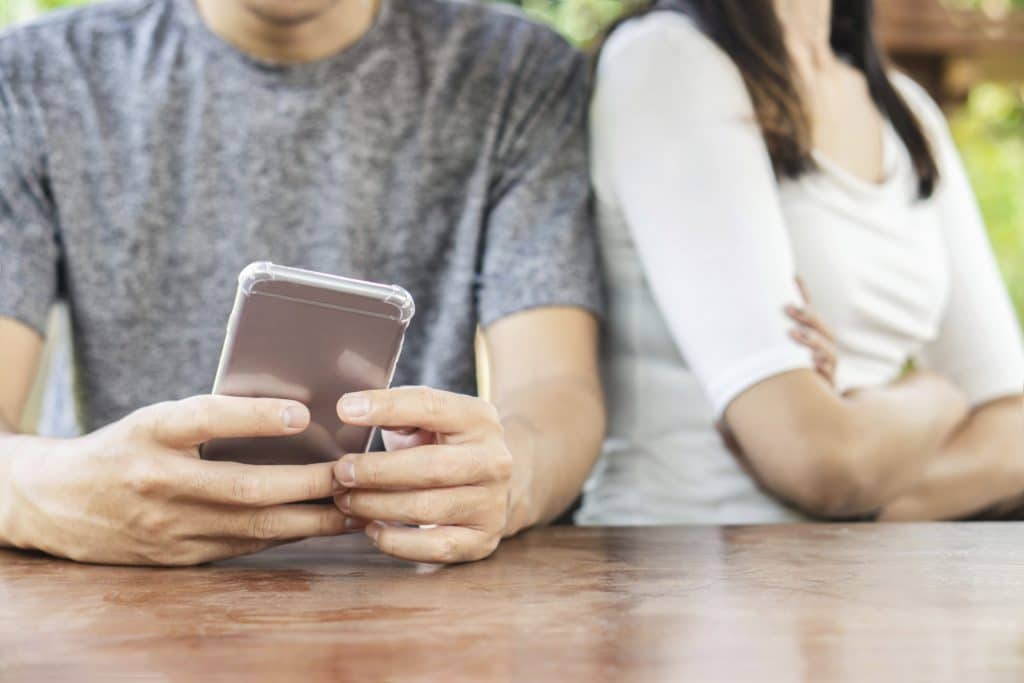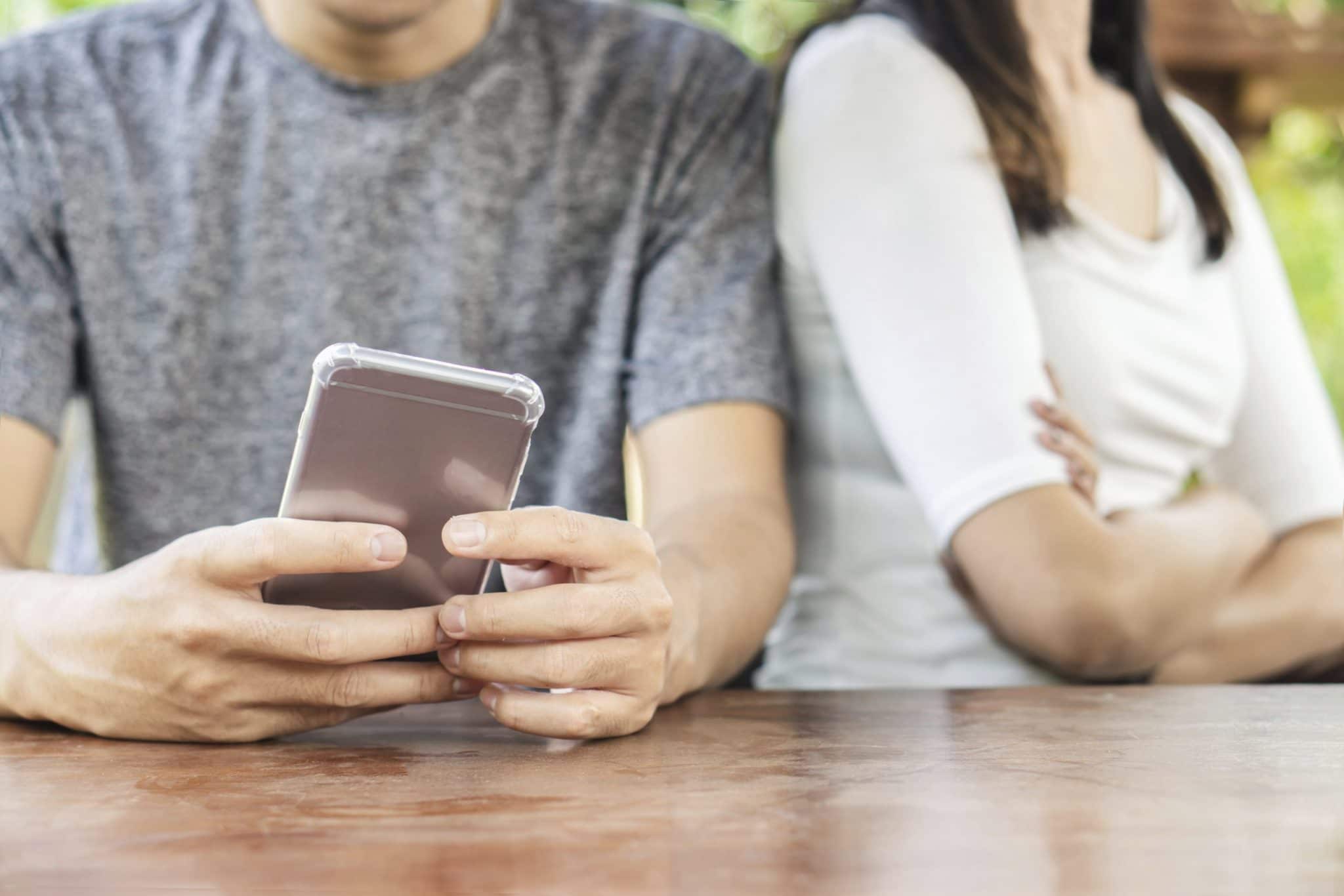 According to the woman, "the coworker said my husband intended to leave me when our daughter turned 18 years old (she's 16 now). When I asked him about it, he first denied it all, so I asked to see his phone. But he refused it too, and I told him if I can't see his phone, he needed to leave. And he left."
As a result, her husband wants to go for marriage counseling, while the woman wants a divorce. He admitted to cheating on her and planned to leave her, as that coworker told.
The woman further says what we want to convey too. She writes, "please remember that cheating never ends well. It is a selfish and cowardly act, and it hurts everyone involved."