The coronavirus spread all over the world and made thousands of people to stay home with minimal contact with other humans.
In order to spend some time, probably most people will to turn to their favorite streaming service.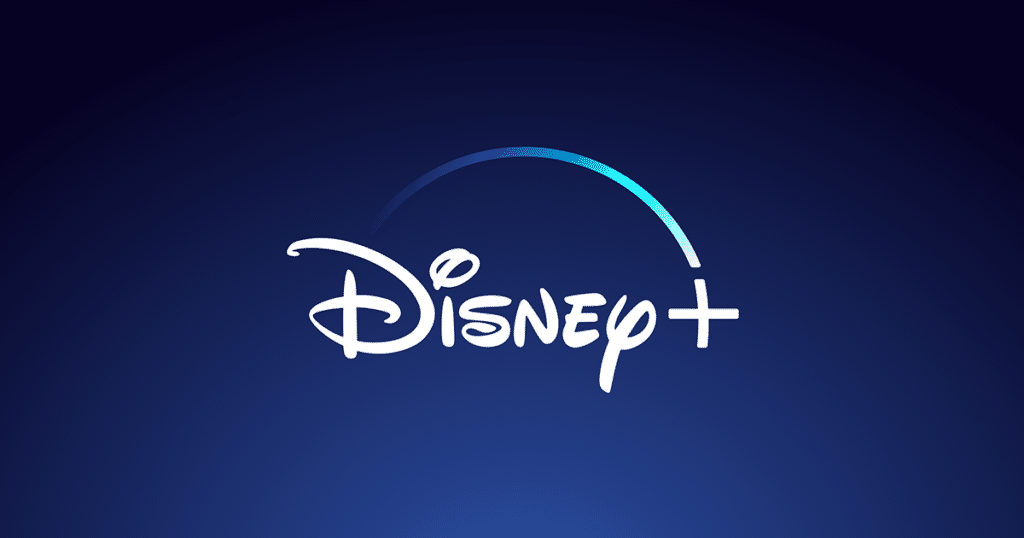 But there are many people who aren't willing to pay for films and tv series. We all know that person who wants to share an account with you, and you will have to give them your password – NO MORE!
Joshua Browder, the founder of DoNotPay, developed a new add-on for people who don't want to share their password. All you need to do is to download the extension to your Chrome browser, log in to your streaming service and select the content you would like to share.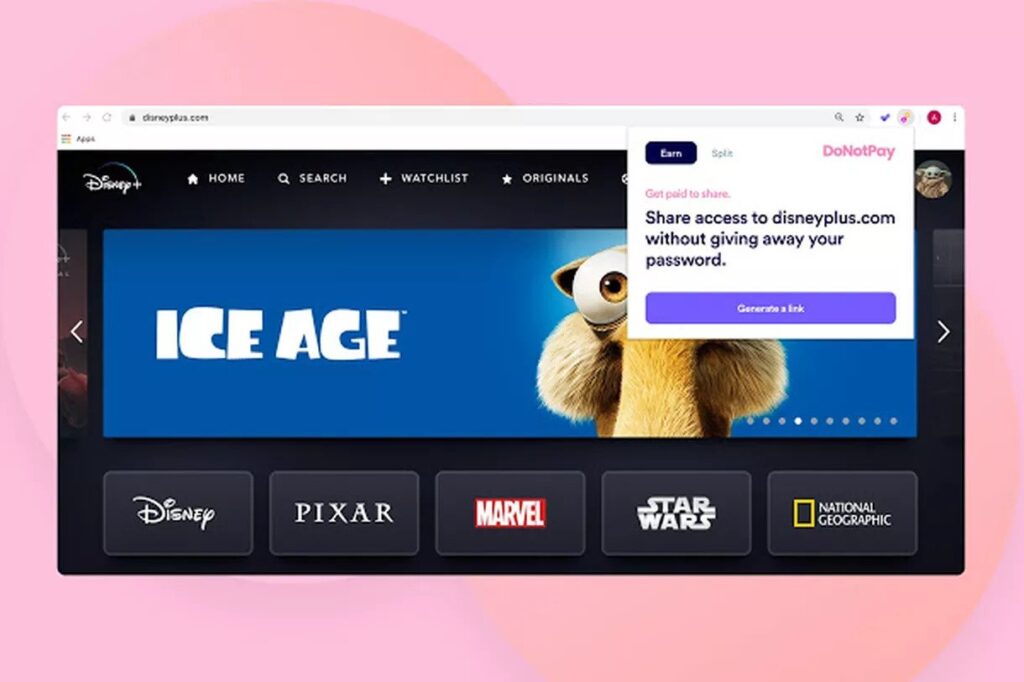 This extension has two clear advantages –
Security – You will share a session without the need to send your password online – they will be able to watch anything they want, but won't get access to your account info and credit card.
You can gain too – you will be able to share your Netflix account and in exchange, your friend can share his streaming service account with you!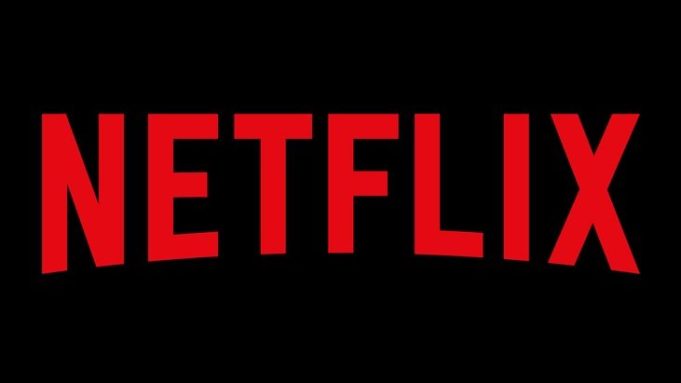 You can share other types of accounts such as Amazon Prime and more!
So go and download the DoNotPay extension!