Xiaomi announced on their new streamer – the Mi Box 4S Pro, which will be their first streamer that supports 8K videos and have 16GB storage. Mi Box 4S Pro will come first to the Chinese market and later will be launch globally.
The new Streamer comes as an upgraded version of the Xiaomi Mi Box 4S which already launched globally, but the pro version will come only in white.
The main difference between the two models is that the pro version has the ability to support 8k videos.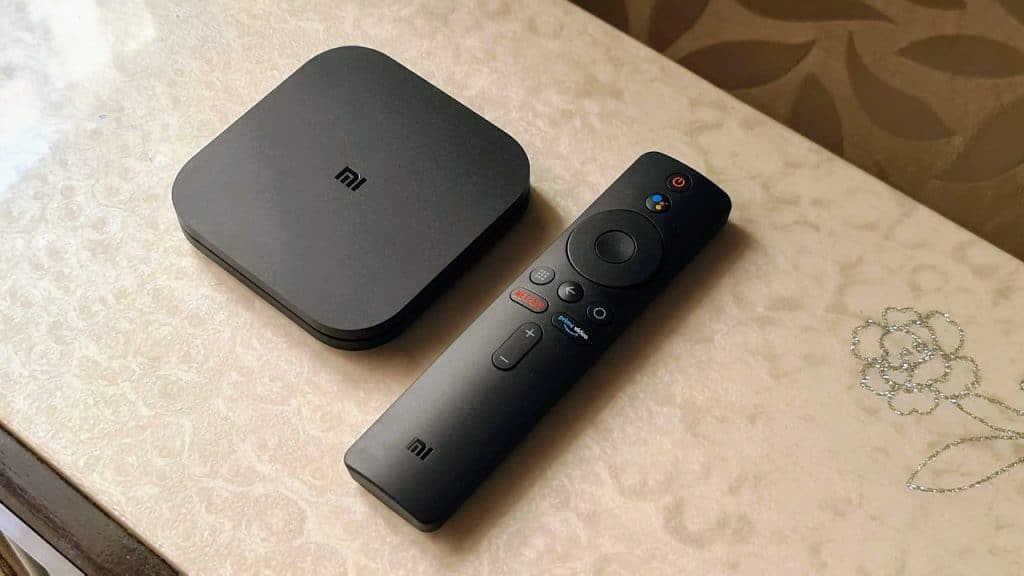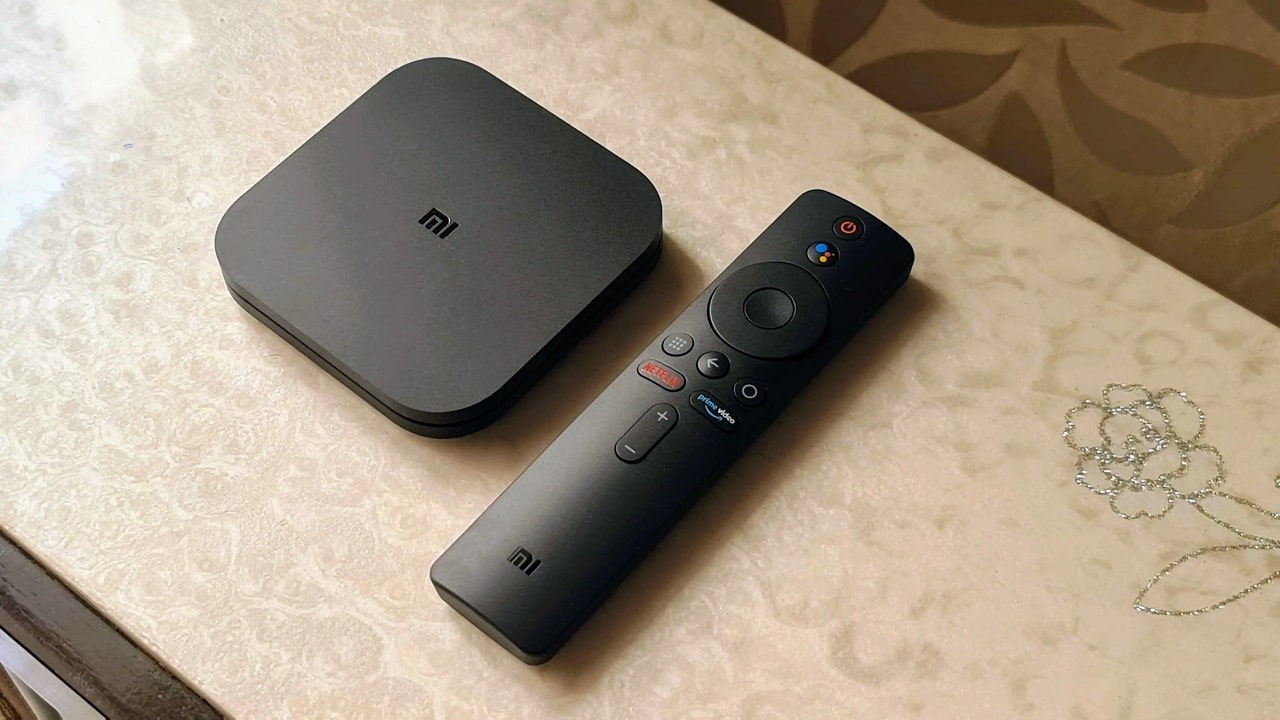 The streamer also comes with updated HDMI 2.1 type connector with 2GB RAM and 16GB Storage. The processor of the streamer not yet reviled.
The Chinese version of Mi Box 4S Pro will receive Xiaomi's software the MIUI TV, while like other Mi Box S models, the 4S Pro global version will come with Google's Android TV software or Google's new TV software the Google TV.
The Mi Box controller will connect via Bluetooth to the streamer and might include unique buttons such as Netflix button, back button, Google Assistant for the global version and more.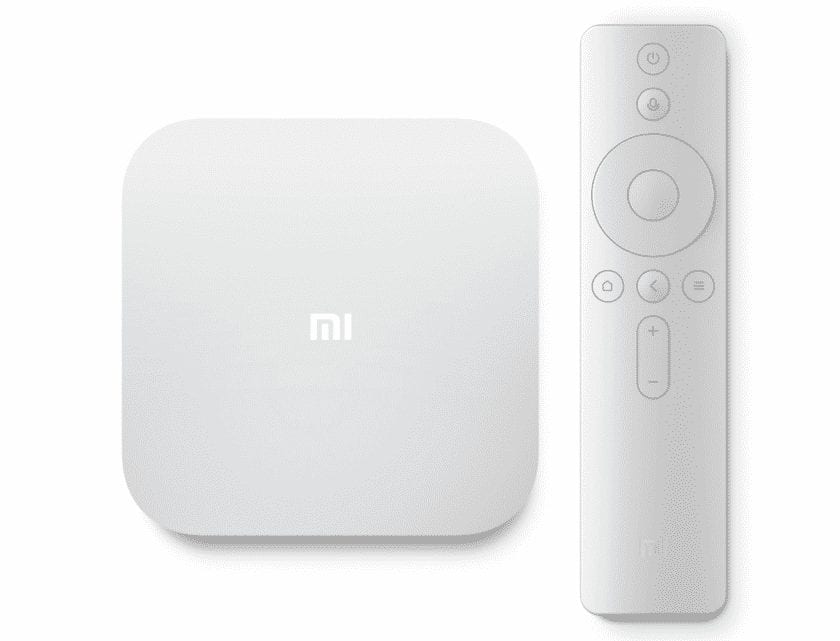 The new streamer Xiaomi Mi Box 4S Pro available for pre-order in China for 399 Yuan ($60). The price and availability of the global version yet to be announced.