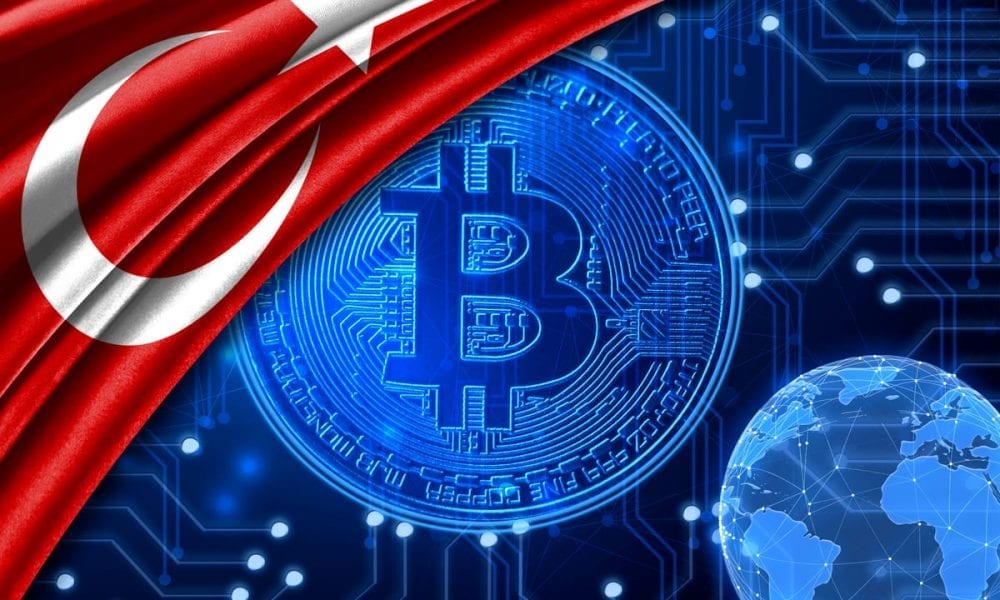 Bitcoin fell sharply on Friday, following the Central bank of the Republic of Turkey's (CBRT) decision to ban cryptocurrencies for payments. The rule comes into effect from the 30th of April.
Bitcoin dropped 4.6 percent on Friday. Other crypto tokens like ETH also fell significantly.
Turkey's crypto market had gained momentum recently, and this decision could prove to reduce this momentum, or even crash it completely. The decision has come under close scrutiny, and many are wondering if more countries will join the suit. There are those against the sudden move. Turkey's main opposition leader, Kemal Kilicdaroglu, maintains that this is another case of "midnight bullying".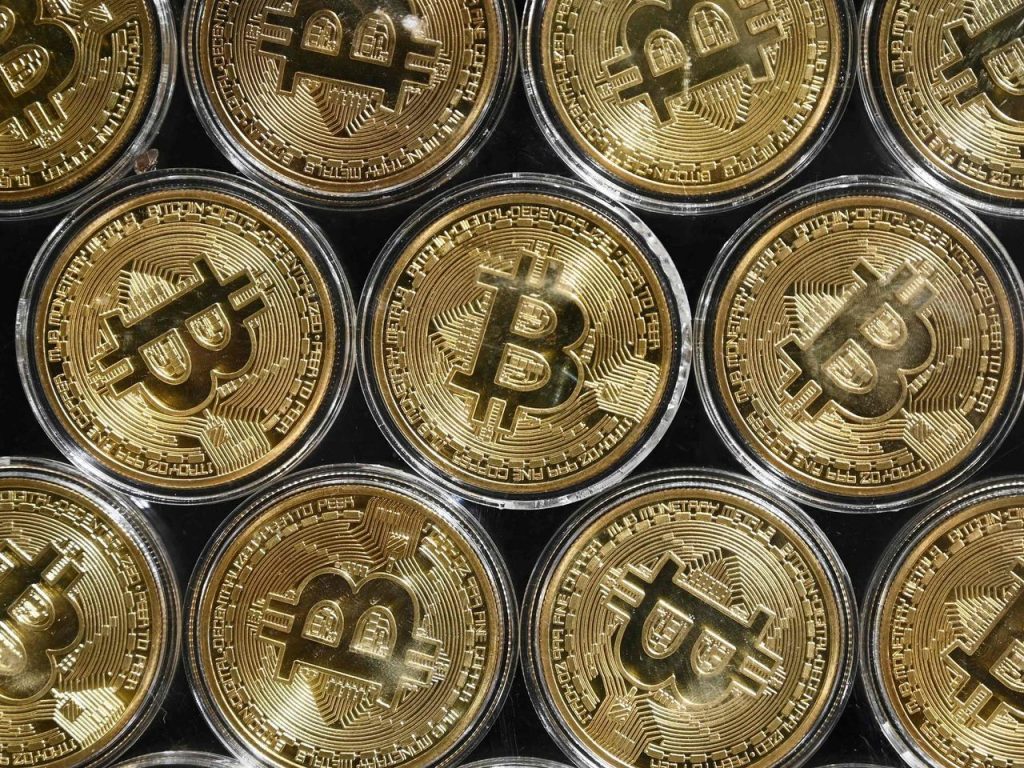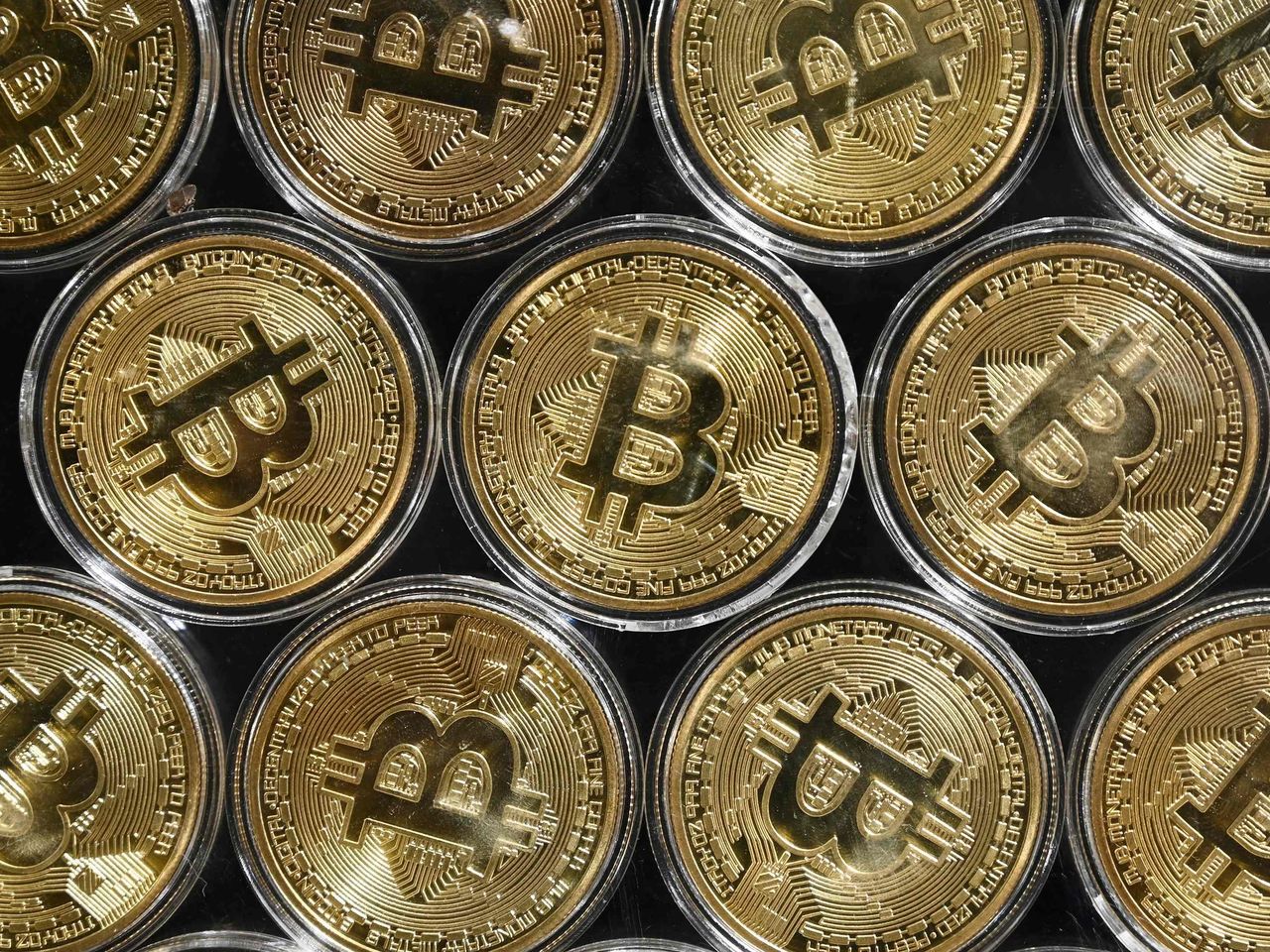 Why Crypto for Payments was Banned
Reuters had placed crypto trading volumes in Turkey at about 218 billion lire, approximately $27 billion, from February to 24th March alone. The Turkish authorities had demanded that crypto trading platforms share user information.
The CBRT claims that the reasons behind the ban on crypto-based payments are
Lack of centralized regulatory authority and regulations
Absence of supervision mechanisms
Potential non-recoverable losses for the parties involved in a transaction
Inclusion of elements that could undermine the confidence in existing payment methods and instruments.
CBRT states that "Payment service providers will not be able to develop business models in a way that crypto assets are used directly or indirectly in the provision of payment services and electronic money issuance"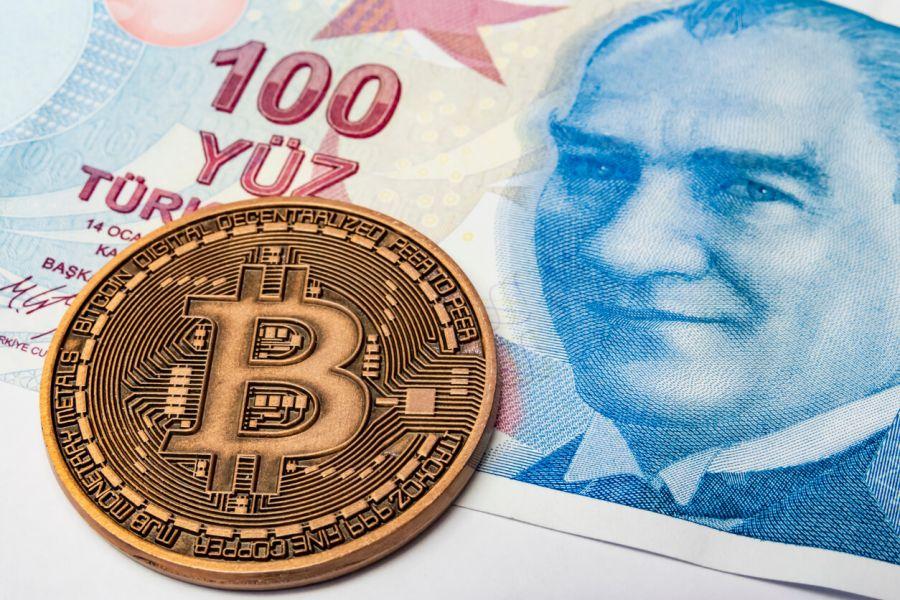 Impact on Bitcoin and Cryptocurrencies
Companies like Tesla, PayPal, and Royal Motors, Turkey's distributor of Rolls-Royce, were set to accept cryptocurrencies as a method of payment. For them and many others, decisions like these deal a severe blow.
The 4.6% fall in Bitcoin, 3.9% fall in Ethereum, and so on were a shock for sure. They are proof that such decisions could significantly shake the confidence of crypto investors. Ahmed Karsli, CEO of payment systems firm Paparo, commented "This is a regulation that makes me concerned for my country" he commented.
Such bans are definitely difficult to impose, but it still shocks those trading and holding these assets.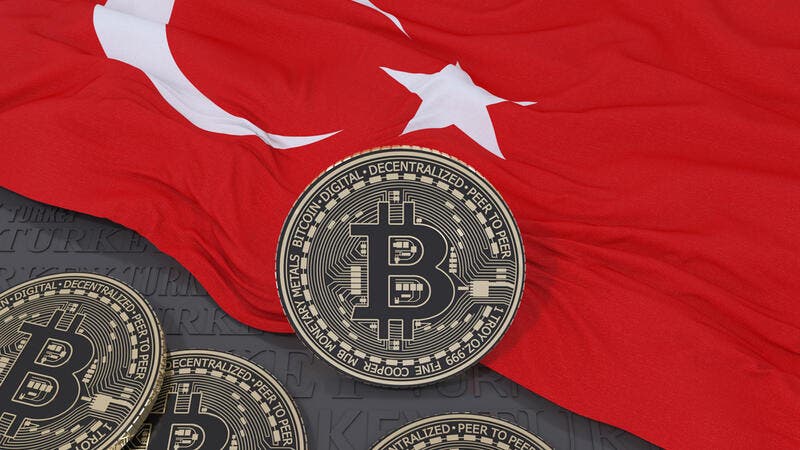 It is not just Turkey that has set its eyes on cryptocurrency. In fact, China already has policies in place that have banned crypto trading since 2017. India is also preparing a ban on cryptocurrencies.
Technological advances will definitely create new payment methods. Banning them might be the simplest option, but there should also be efforts to deal with the rise in financial technology. Until that time, investors and traders should definitely stay updated with the latest in crypto.