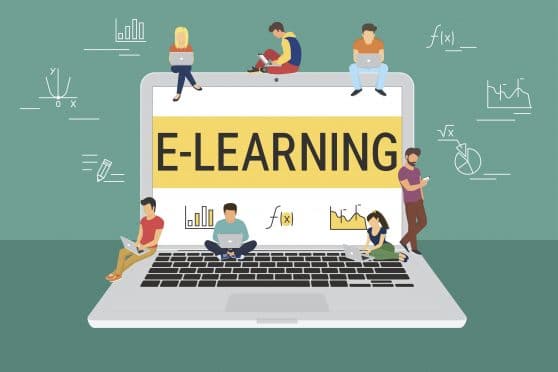 In today's world, you don't need any formal education in order to succeed. The information is out there for the taking, and if you want to expand your horizons and push yourself to the limit, you can take courses online without leaving your comfy home.
As you might guess, you can acquire certificates and knowledge online from well-known colleges and universities around the world for cheaper than the usual cost of traditional education.
But today we made you a list of websites that offer free education online along with paid online courses.
Udemy.com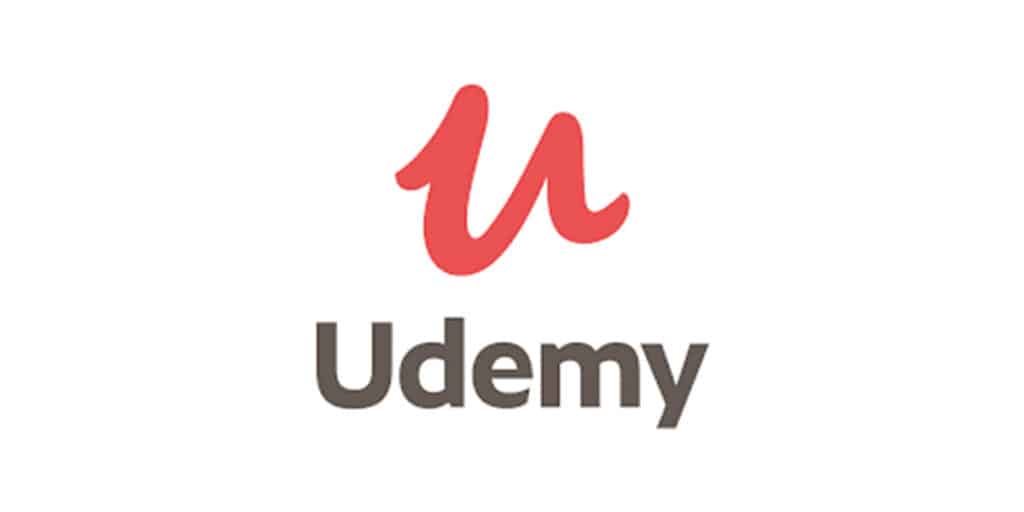 Udemy established in 2010 and as of January 2020 has over 100,000 courses, 50 million students around the world, and 57,000 instructors. Clearly, Udemy has made itself a name in the online education industry.
edX.org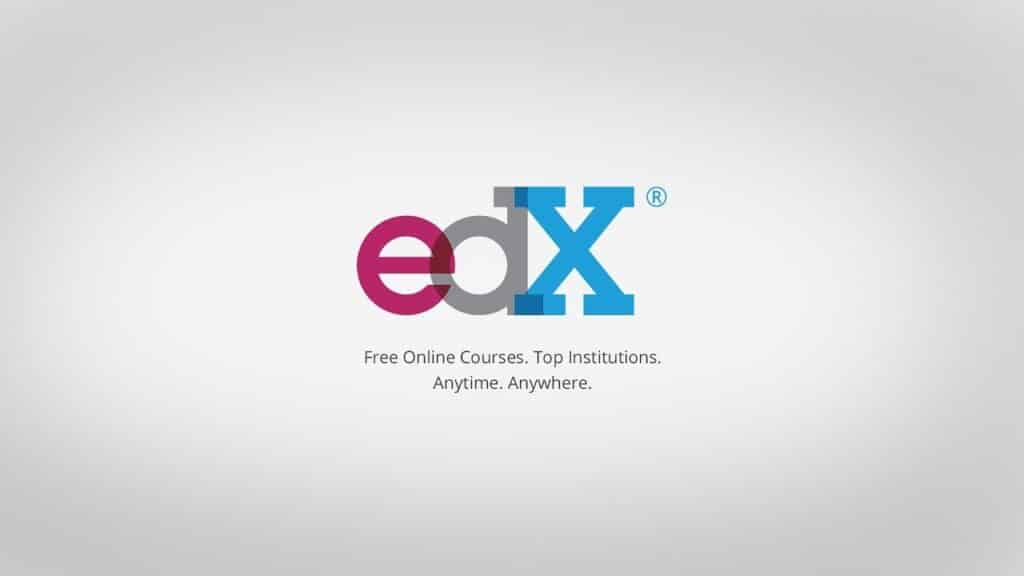 Founded by Harvard and MIT and has over 20 million students. edX offers its students courses from most of the top-ranked education institutions and from top-level companies.
Codeacademy.com

One of the top paid professions today is software engineer. Code Academy offers course in 12 different programming languages like – Python, JavaScript, SQL, Go, C++ and more.
KhanAcademy.org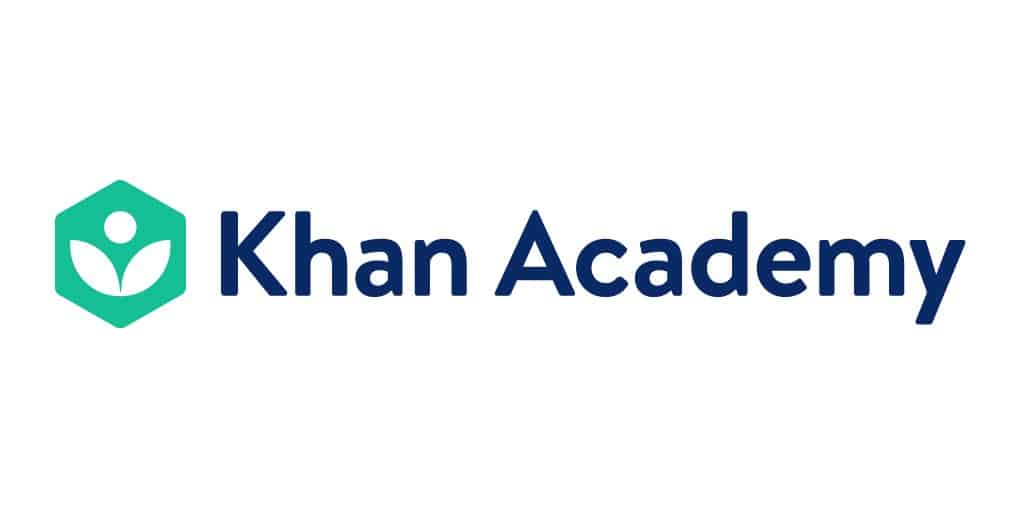 A non-profit organization with a bold mission – "Provide a free, world-class education for anyone, anywhere". Khan Academy offers tools parents and teachers along with courses for kindergarten kids up to early college level.
Coursera.org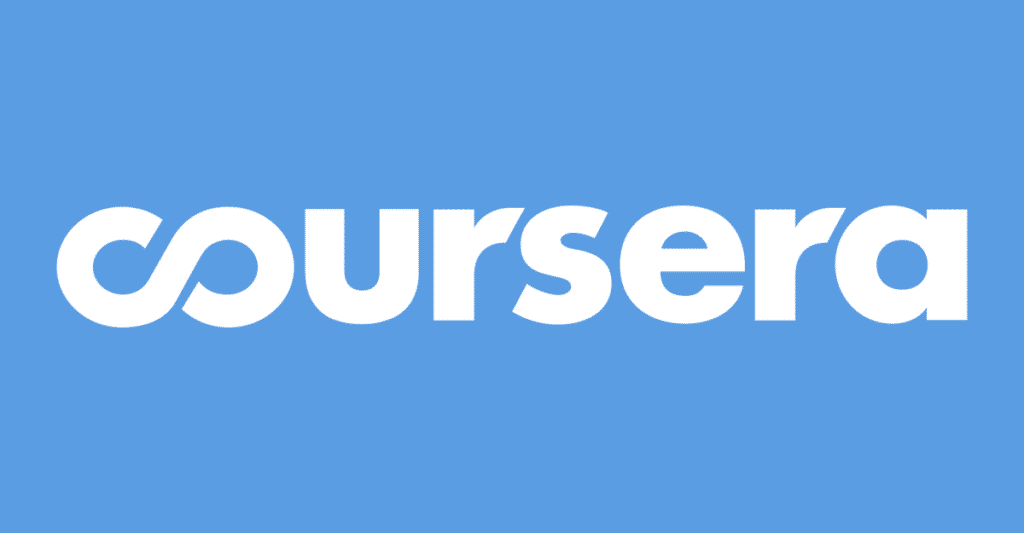 Founded in 2012 by two Stanford professors and offers about 4,000 courses, over 13 professional certificates and 20 degrees from top level education insinuations. Most courses offers self-paced quizzes and hands-on projects.