There are plenty of handful games that will forever be remembered as classics. Whether it's an action game, puzzle, or horror, there are always those few titles that gamers will remember to the end of their days.
Looking over the history of PC gaming, there are some titles that really deserve a top spot on any list that pays homage to the best of the best.
This article is a list of games that have received a great deal of critical acclaim. We'll also be adding our own personal opinions so you get to read a bit about why we, in particular, feel these games deserve their accolades.
Let's take a look at the Top 10 PC Games of All Time.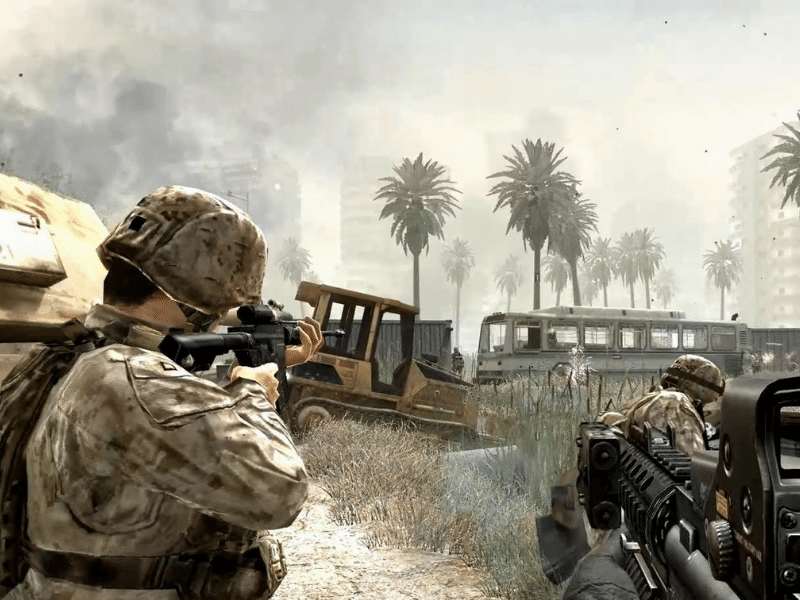 Call of Duty 4 received a lot of positive feedback as one of the best modern first-person shooters ever made. Infinity Ward developed the game and was published by Activision in 2007. Call of Duty 4 is a sprawling game with dynamic maps, powerful feedback, and superior sound. These are some of the reasons why many PC gamers still play this game up to this day. Call of Duty 4 was one of the most talked-about games around mainly because it's practically perfect.
Link to buy – Call of Duty 4: Modern Warfare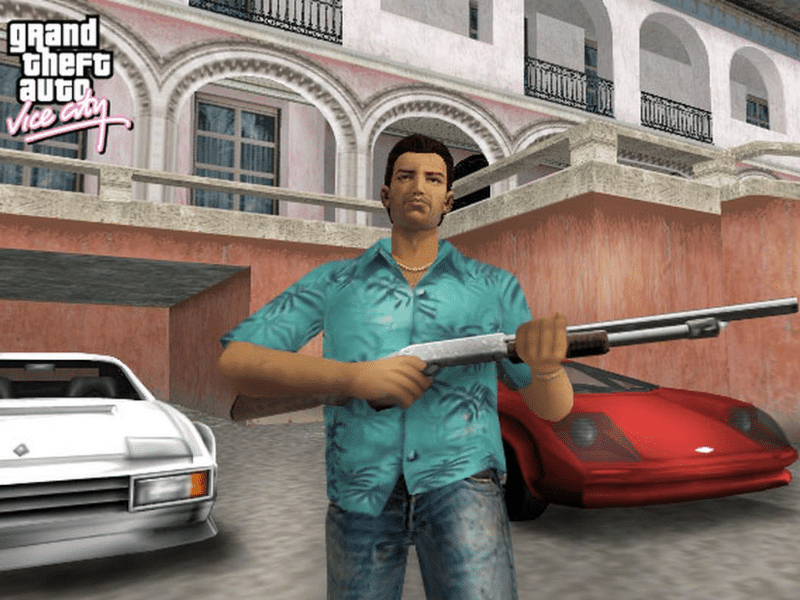 Think of a game widely known and you'll end up with Grand Theft Auto. Grand Theft Auto Vice City is the follow-up to Grand Theft Auto 3. It nails a time and era better than any other GTA game.
We really can't say enough about Vice City, because it's just so good and fun. For the past decade, it's been the game that anyone who is looking for a great action-adventure game always returns to. It was so popular because it has an open-ended structure where you can go anywhere and do anything. The game features some of the best characters in any video game ever made, which makes Vice City even more memorable.
Link to buy – Grand Theft Auto Vice City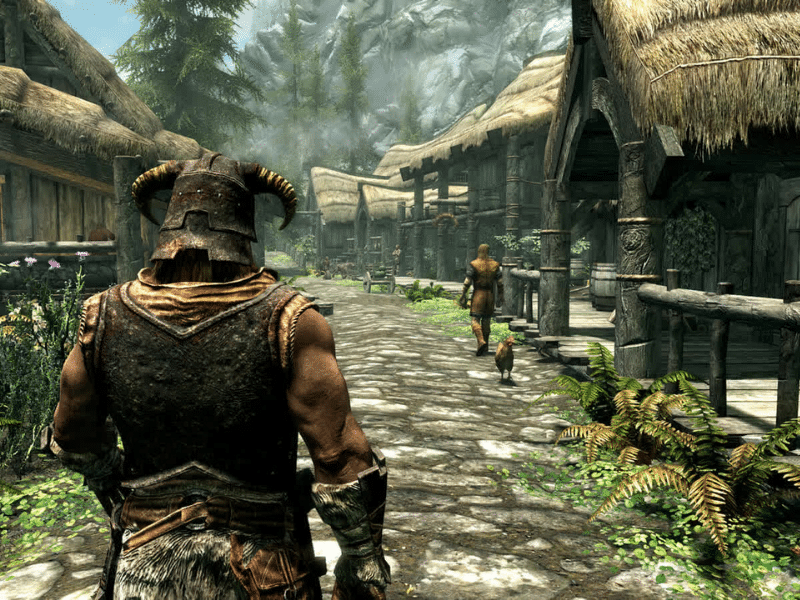 Skyrim is a great open-world action RPG from Bethesda that takes place in the mythical land of Tamriel.
The graphics are amazing and the world is huge, full of life, and littered with quests to complete. Skyrim's character development system is also one of the best ever made, allowing you to build the ultimate warrior or wizard.
Link to buy – The Elder Scrolls V: Skyrim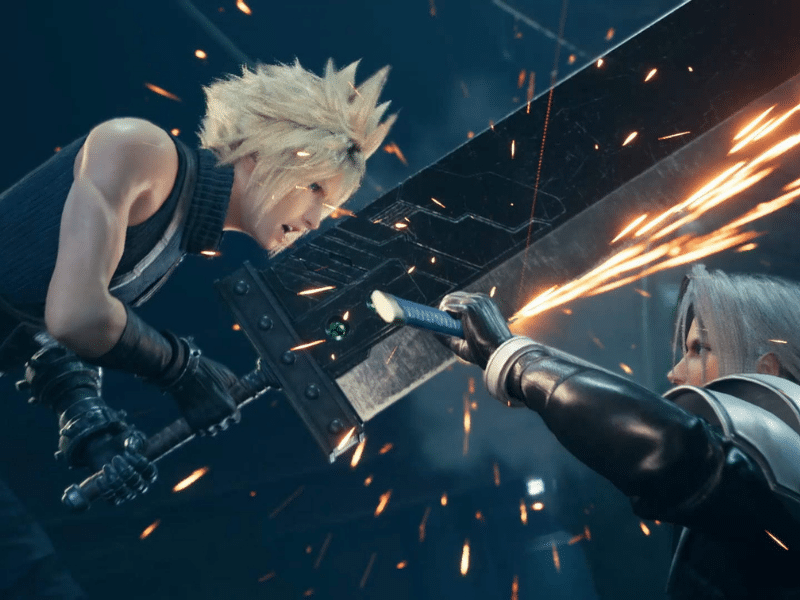 Final Fantasy VII is a role-playing game that was developed and published by Square. It was released back in 1997 and it has since become one of the most popular PC games of all time. The main story follows Cloud Strife who joins an eco-terrorist group named AVALANCHE to stop Shinra Company from draining the planet's life energy called "Mako".
Link to buy – Final Fantasy VII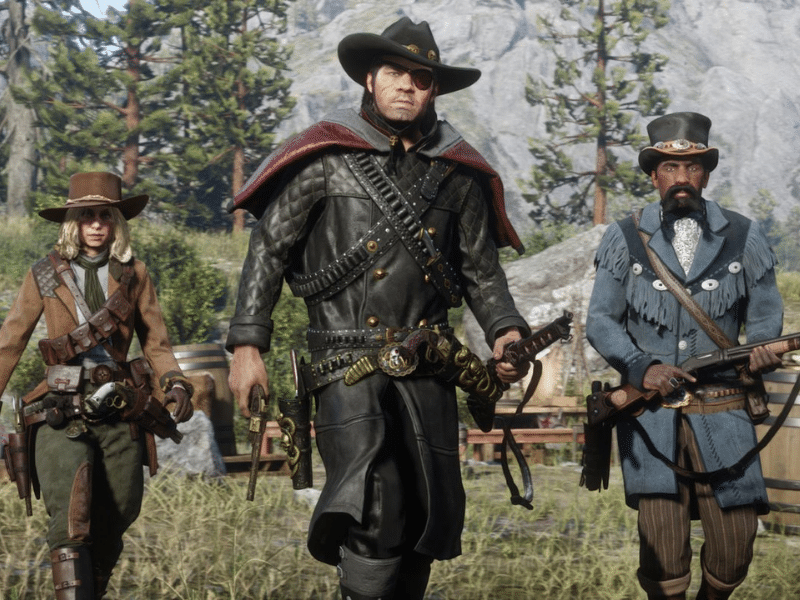 Red Dead Redemption 2 is without a doubt one of the best open-world action-adventure games. It features an epic immersive story, lovable characters, and the freedom to do whatever you want. The game has some amazing graphics, environments, and sound design too.
Link to buy – Red dead redemption 2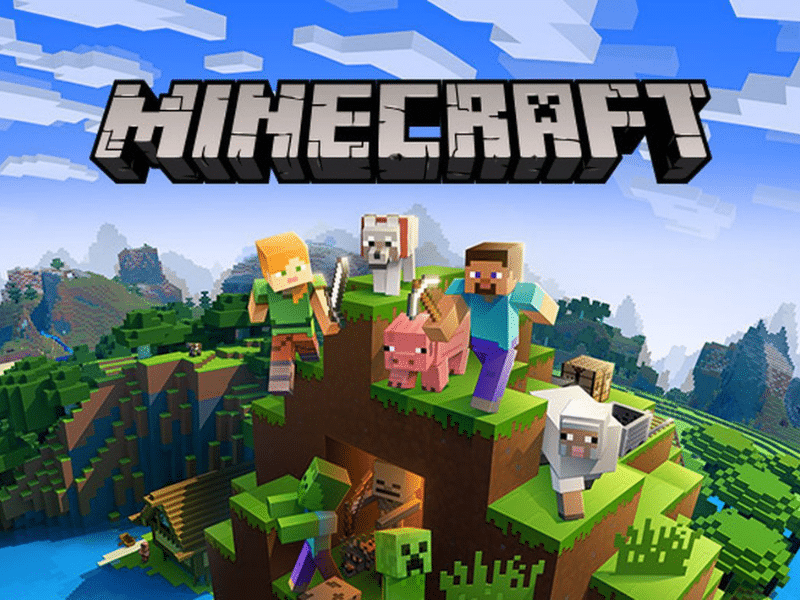 Minecraft is an open-world game where you mine and build different things. The objective of the game is to survive but it's so much more than that. Minecraft is one of those PC games that you can play forever. It never gets old and there are so many fun things to do. If you've never played Minecraft before then you're missing out big time.
Link to buy – Minecraft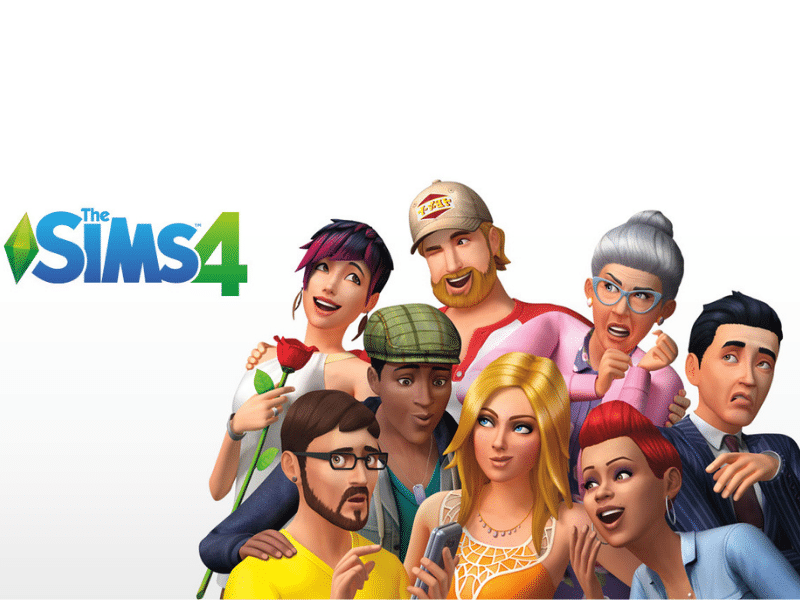 One of the best PC games of all time is Sims 4. The sims 4 is the fourth installment in the long-running life simulation series. It was released back in September 2014. You play as a person who has just moved into a new house and you get to design your own character. From there, you can take on all sorts of different quests and live the life of your dreams.
Link to buy – The Sims 4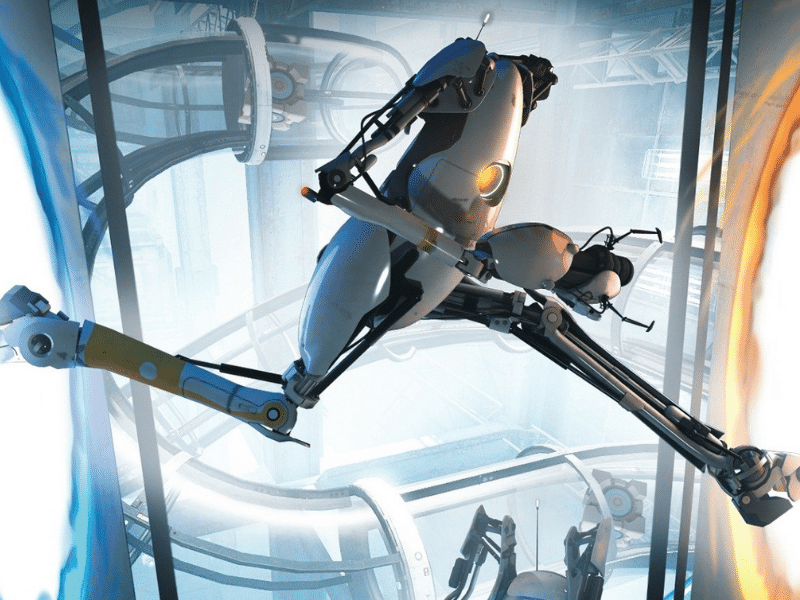 Portal 2 is a puzzle-platform video game developed by Valve. Players solve puzzles by placing portals and teleporting between them. This game is an exceptionally well-crafted, entertaining, and humorous game. Up until today, this game is still a mind-bending experience that will go down in history.
Link to buy – Portal 2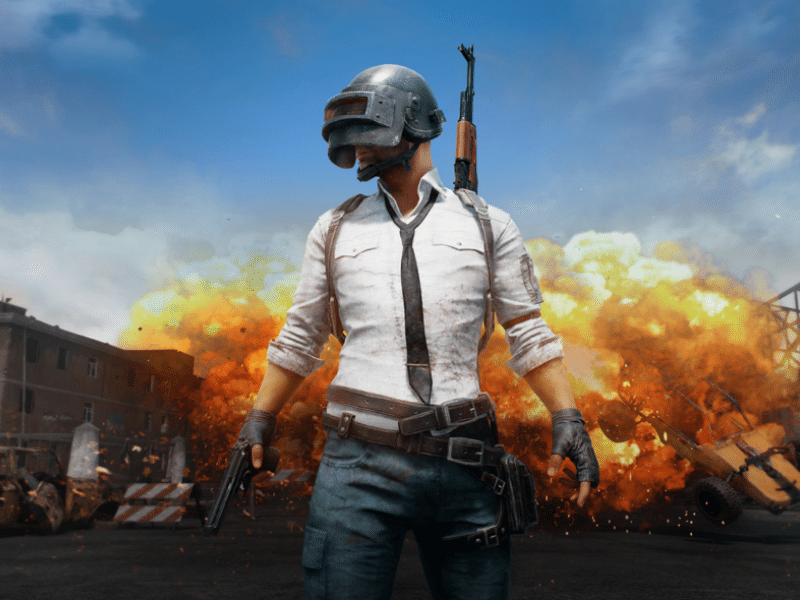 This third-person shooter game was released in March 2017. It's a battle royale game where you have to kill everyone else to win.
PUBG is one of the best battle royale games out there today. It has a massive map, amazing gameplay, and lots of different weapons you can use to kill your enemies.
Link to buy – Playerunknown's Battlegrounds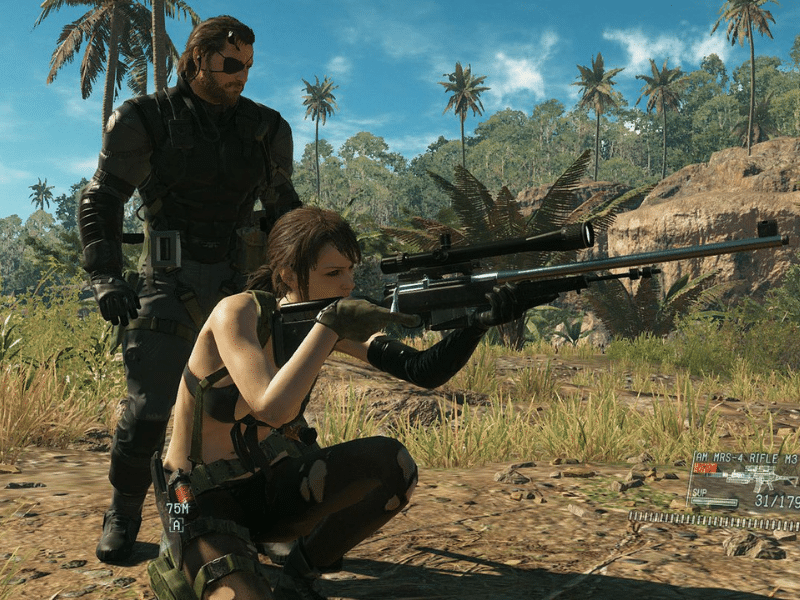 The Phantom Pain has an engaging story and insane graphics at the same time.
The game is set in 1984 and follows Big Boss, a.k.a. Snake, who goes on various missions to save his friends and create the army of his dreams. The game has some of the most realistic graphics we've seen and its open-world world is full of life.
This game is incredible and I would recommend PC gamers to give it a go.
Link to buy – Metal Gear Solid V: The Phantom Pain
Other Video games to play right now – The Top Video Games
If you like this article or know someone who would, please share it with them so they can check out these amazing games too!