According to 'Lucifer' star, Tom Ellis, Netflix will split the last season into 2 parts of 8 episodes each. There will be a short break between the two parts.
Ellis revealed this new info on The Kelly Clarkson Show. Kelly took her sister and mom to visit the set of Netflix's 'Lucifer' with Tom.
Due to fan's demands, Netflix added the 5th season 6 more hours which made the series into 16 episodes.
The great show will have 77 episodes at the end of the 5th season, and will be one of the longest-running Netflix shows.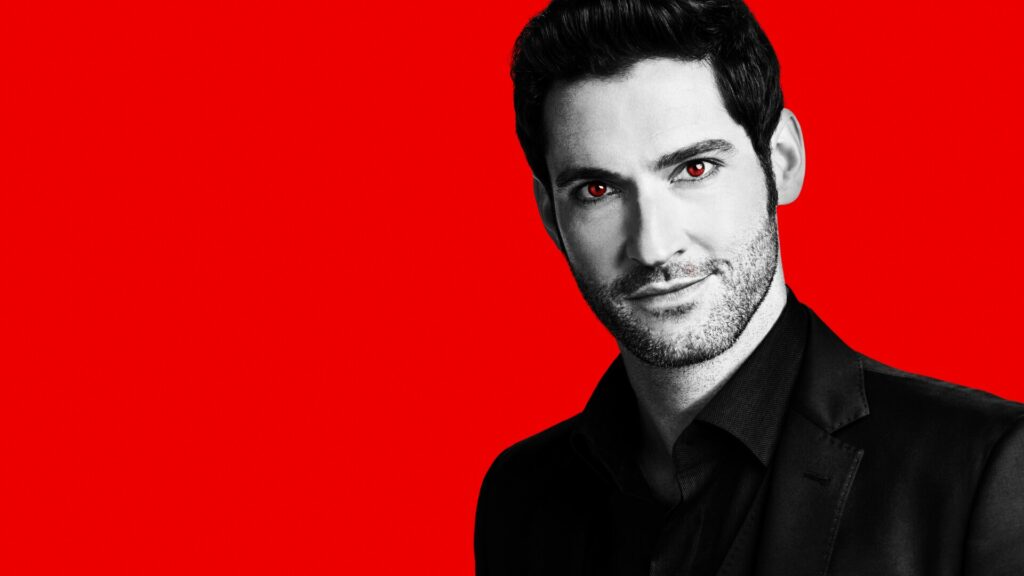 Netflix created season 4 and 5 after the show was canceled by Fox on May 2018. The producers of the show at Warner Bros. TV sold 'Lucifer' to various steaming services and premium cable networks.