What a great weekend it was for all basketball fans all over the world!
The traditional all star weekend involves many events over the 3 days which includes –
Celebrity Game
Rising Stars Game
Skill Challenge
3-Point Contest
Dunk Contest
The All-Star Game
Let's break it down –
In the Rookie game we once again watched team USA vs team World, but this time, team USA beat team World by a nice margine.
This game had many highlights by the promising young stars of the league – Zion Williamson, Ja Morant, Luka Doncic and Trae Young were amazing in the game but Miles Bridges took home the MVP of this game.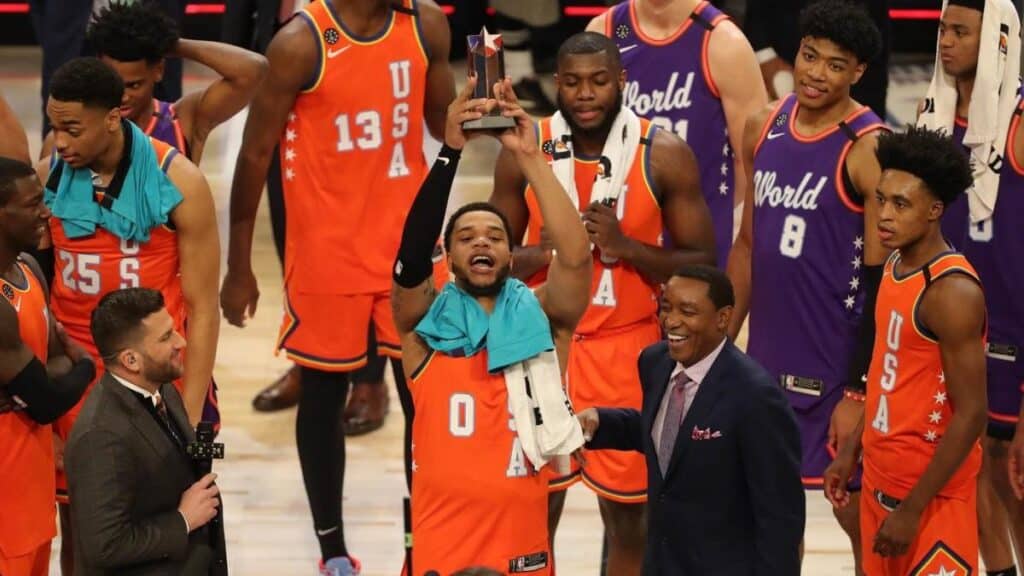 In the skill challenge it was Bam Adebayo from the Miami Heat who won, and was ready for the All-Star game.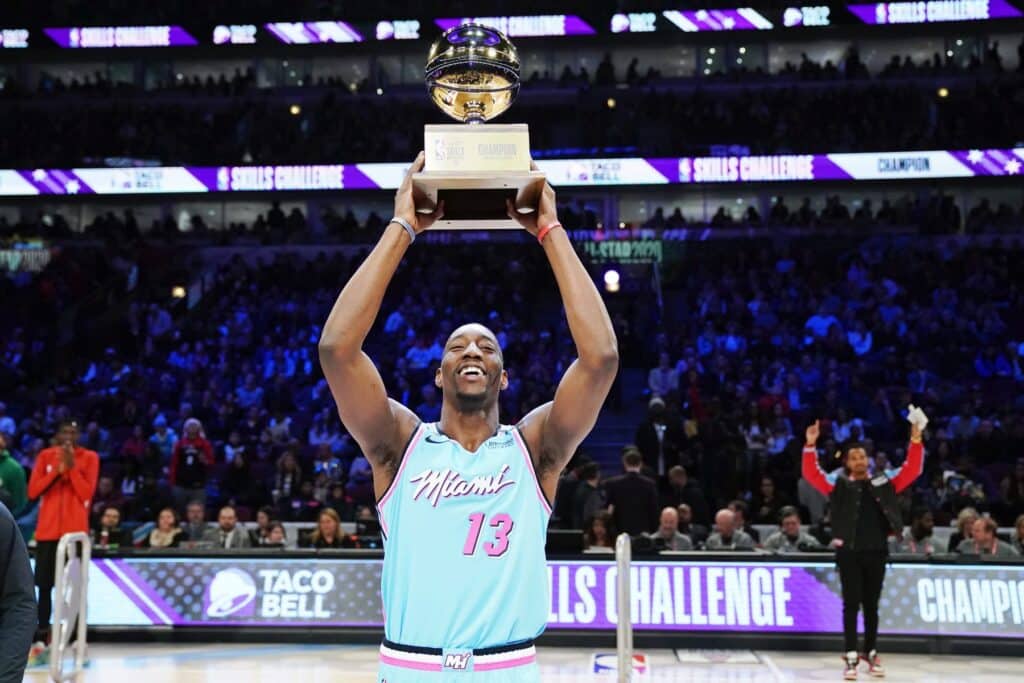 The 3 Point Contest was pretty close this year with Devin Booker, who got into the contest as a replacement for Damian Lillard, lost by 1 point in the final round to Buddy Hield from the Sacramento Kings.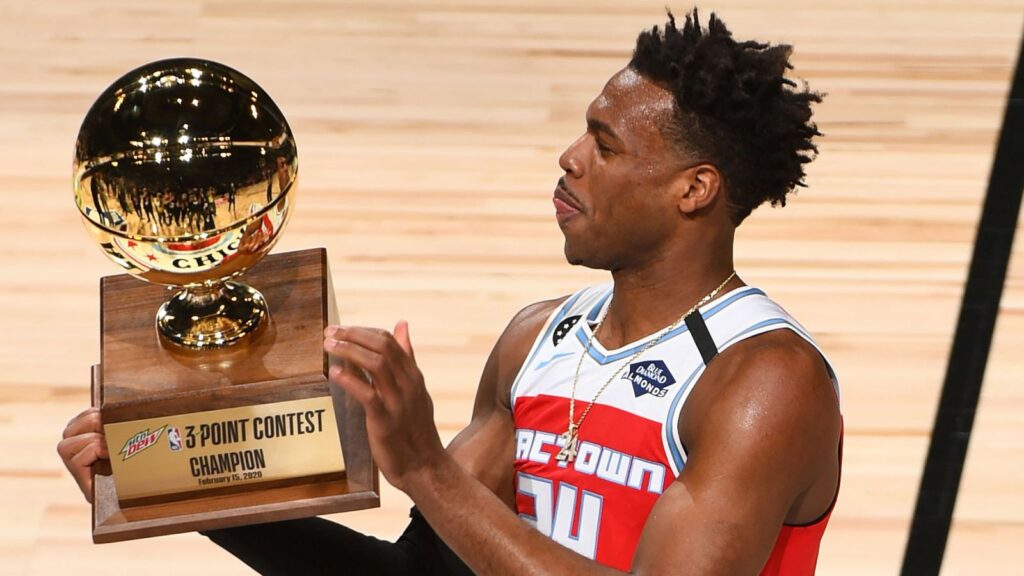 The Dunk Contest was something else this year! When Derrick Jones Jr won by 1 point the AMAZING Aaron Gordon!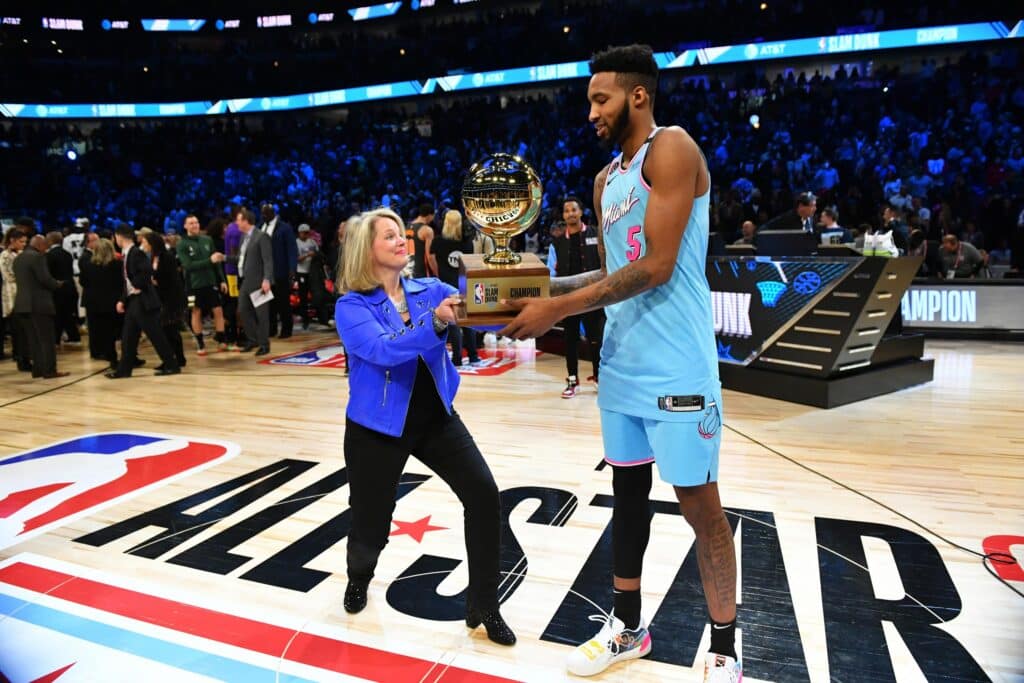 And in the final event, the All-Star game was one of the best in the past few years. Team LeBron won 157 – 155 in the game that was dedicated to Kobe Bryant and Gigi Bryant.