HBO purchased ownership of producing a new drama series that will be based on the famous game series – "The Last of Us". The new TV series will be in produced by Craig Mazin, the creator of "Chernobyl" , Neil Druckmann, vice president of the game company "Naughty Dog" and Carolyn Strauss, the TV producer of "Chernobyl" and "Game of Thrones".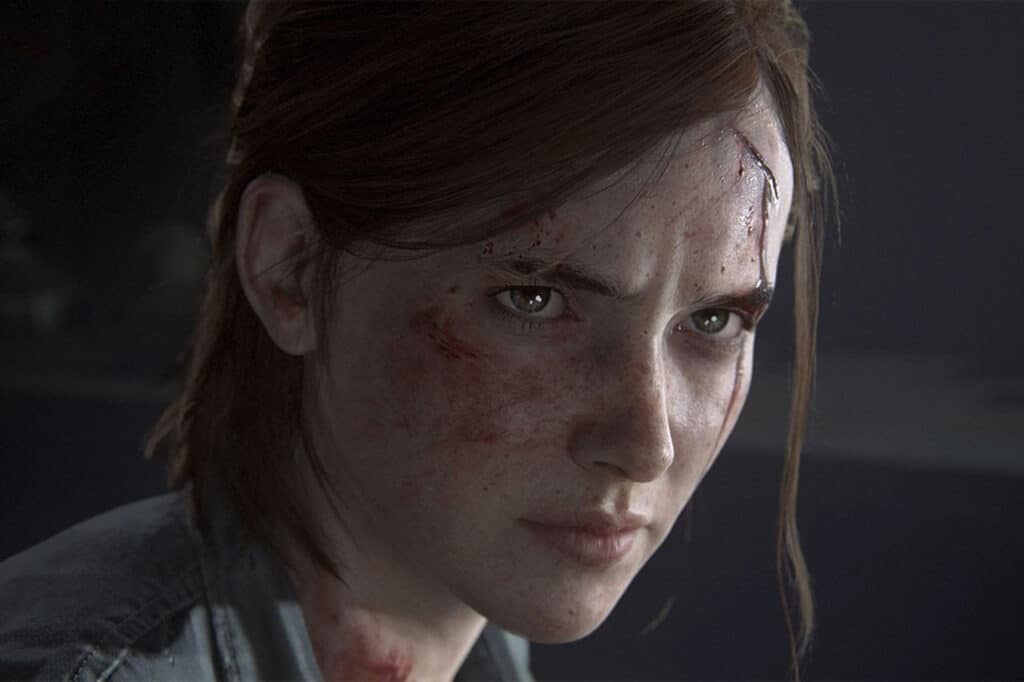 The first season of the tv show will be based on the first game of "The Last of Us". The story begins 20 years after the apocalypse where the majority of the population of the world got extinct because of a biochemical virus that spread out and made people into monsters.
Joel, one of the survivors, got hired to exfiltrate a 14-year-old girl Ellie out of Boston, which announced as a lockdown area. The two find themselves fighting for their life in order to survive this post apocalyptic world.
The biochemical virus that spread all over the world is a mutation of Cordyceps fungus (based on real life fungus that so far only affect insect) which grow on the host and takes control on its brain. The host then can infect others by bites or seeds that spread through the air.
HBO promised to not disappoint the game's fans and the new people that are not familiar with the game or the story about it. The fans of the game will be happy to hear that the game company Naughty Dog will take active part in the series' production.