Money-saving apps are a necessity in today's economy. With unpredictable economic times, it's more important than ever to have money-saving apps to help you budget and save your money. The Best Money saving apps can help you lower your bills, save more money, and build your wealth. You just have to make an account profile on the app that you prefer. After the user creates a profile, the app prompts the user to link their spending account to an online savings account, checking account, or investment account.
There are several types of money-saving apps available, so it's important to find one that fits your needs. Money-saving apps can help you achieve your financial goals, whether you're trying to save for a rainy day or for retirement.
Fortunately, there are a number of the best money-saving apps available that can make the process easier for you. So don't wait – start using money-saving apps today and see how much easier it is to manage your finances!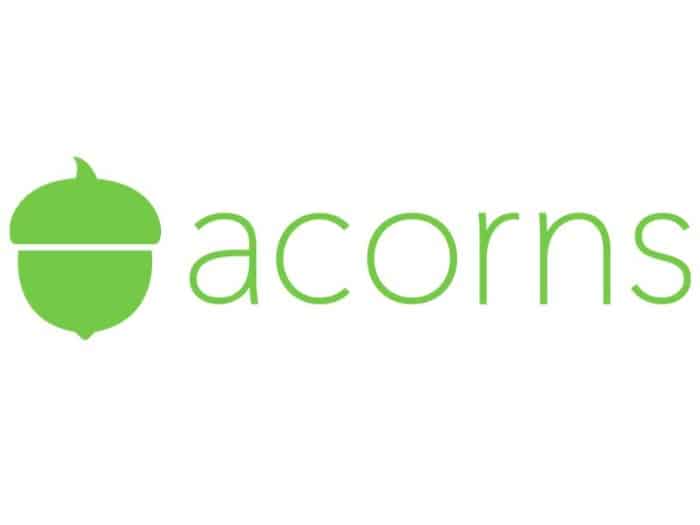 Acorns are one of the best money-saving apps because it rounds up your purchases on linked credit, debit cards, bank accounts, or savings accounts and moves that spare change into an investment portfolio. You can also set daily, weekly, or monthly recurring deposits. To get you into the right investment portfolio or in saving money, Acorns will ask you about your financial situation, income, goals, and risk tolerance.
It will then recommend one of its five ETF-based investment portfolios, but you can override their selections. There's even a rewards feature: When you spend with Acorns' partners including Airbnb and Nike, you get cash back. It's a good app for beginners, but you might consider upgrading to another service for larger investments down the road. If you make purchases from a company partner, such as Apple or Walmart, using a linked card and promotional bonus offer, the partner will give money back to your Acorns investment account.
Read More: Best Travel Credit Cards for 2022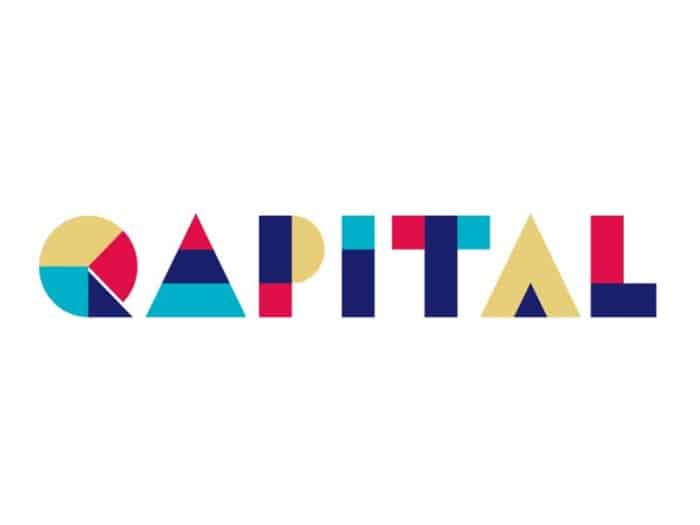 Qapital is one of the best money apps to save you money in 2023 because it offers a variety of features that make saving money fun and easy on your digital account. For example, you can set up applets to automatically transfer money to savings goals when specific requirements are met. This can be a great way to save money for a specific goal, such as a vacation or a new car.
Additionally, Qapital helps you save money in other ways, such as by giving you discounts when you shop. This can help you save money on everyday expenses, which can add up over time. Overall, Qapital is an excellent money-saving app that offers many features and benefits that can help you save more effectively.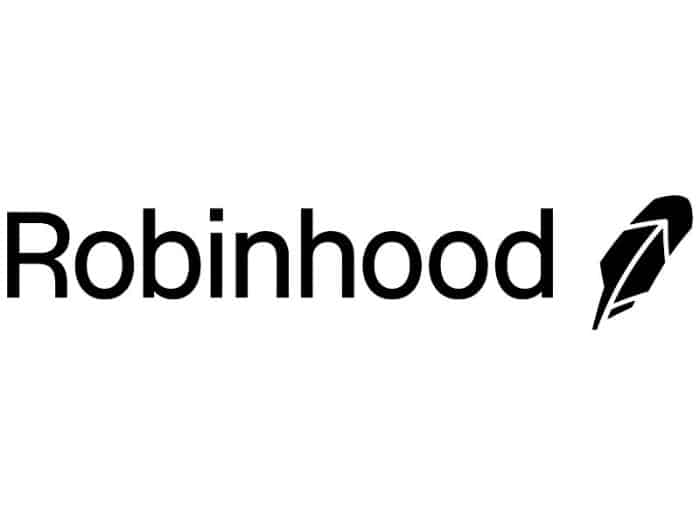 The app is perfect for more experienced investors as it offers zero commissions on trading. Additionally, the free plan comes with more tools than you might expect and the functionality is superb on both the iPhone and Android versions. What's more, there is no minimum savings account balance required and no trading fees, foreign transaction fees, or commissions charged on stocks, options, and funds.
However, the app does have a $5 monthly fee charged to customers who want to borrow cash to buy stocks, and the investment information displayed isn't always comprehensive. Nonetheless, for those looking for a stock and options trading app that offers great value for money, Robinhood is definitely a top contender.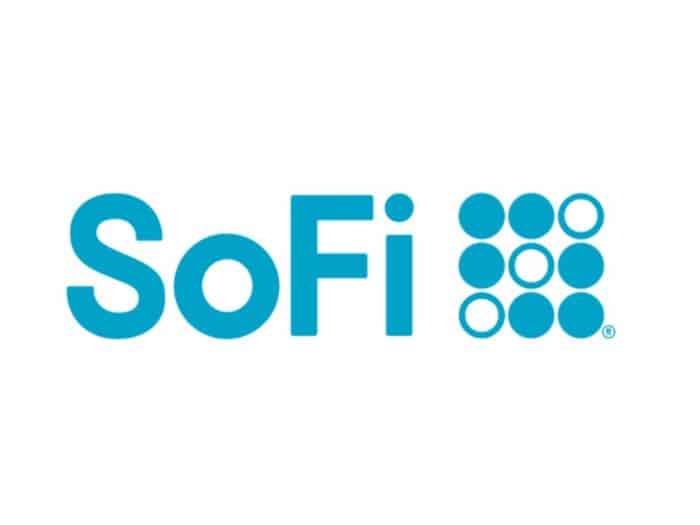 SoFi Invest is one of the best Money-Saving Apps for your savings accounts because it offers a wide range of features to help you save money. You can use SoFi to grow your money with a high-yield online checking account, get a personal loan with no fees, refinance student loans, and automate your investing with SoFi Invest. Plus, SoFi offers tailored assistance from advisors, as well as excellent membership perks.
SoFi is also one of the most affordable Money-Saving Apps. You only need to deposit $1 to get started, and there are no subscription fees. Plus, you can trade stocks without paying commissions or transfer fees. SoFi is an excellent choice for anyone looking for a comprehensive money-saving app.
Read More: Best Crypto Payment Cards of 2022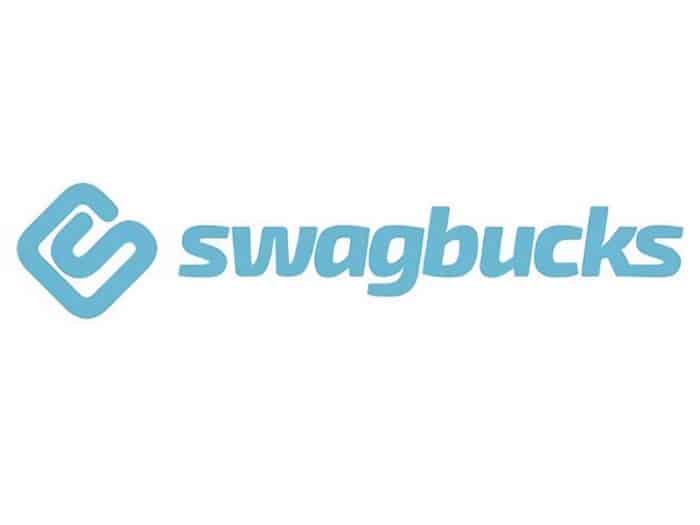 Swagbucks is one of the best money-saving apps because it offers users a variety of ways to earn points and rewards. You can earn points by taking surveys, watching videos, or shopping through referral links. Swagbucks also offers a $10 welcome bonus for new users.
Additionally, you can redeem Swagbucks for a PayPal gift certificate, which is essentially extra money that you can spend on anything. Swagbucks is a great way to save money on everyday expenses. If you're looking for an easy way to save money on your everyday expenses and financial accounts, Swagbucks is the perfect app for you.
Conclusion
Money-saving apps are essential for anyone looking to save money in the coming year. The best money-saving apps offer a variety of ways to earn rewards and discounts, making it easy for you to save money on the things you buy every day. Swagbucks is one such app, offering users a $10 welcome bonus just for signing up. Additionally, you can redeem your points for PayPal gift certificates, giving you even more flexibility when it comes to how you spend your hard-earned cash. If you're looking for an easy way to save money on your everyday expenses, be sure to check out Swagbucks – one of the best money-saving apps available today.