Backup software is important because they help protect your computer files in case of a system crash or other data loss emergency. By making regular backup copies of your files, you can ensure that you will always have a recent copy to fall back on if necessary.
Though there are some who prefer using hard drives in saving their files and documents, it can take some time to transfer one file to another. That is why many would prefer backup software compared to hard drives. Backup software provides a number of advantages over hard drives when it comes to saving files.
First, backup software can compress files to save space, which is important when backing up large amounts of data. Second, backup software can encrypt files to protect them from being accessed by unauthorized users. Finally, backup software can offer incremental backup, which means that only new or changed files are backed up, saving time and storage space.
In this article, we will take a look at some of the best backup software for 2022.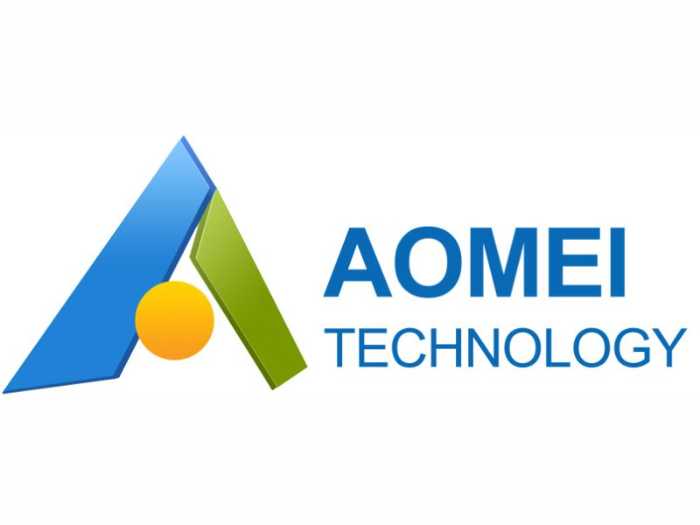 There are a lot of backup software solutions out there, but AomeiTech is the best. It's full-featured, supports all the major platforms, and is one of the backup tools that are very easy to use. It comes with a free version that you can use to backup images, backup data, backup files, music, and images. With AomeiTech, you can create automatic backups, full backups, or incremental backups.
The platform of this software is windows. You can also sync local files and folders to a USB drive, NAS device, or cloud drive. And if you need to restore data, AomeiTech makes it very easy to do so. In short, AomeiTech is the best backup solution out there, and it's perfect for ensuring data security. Though it has iPhone Data Backup and Transfer Tool, you can still erase all iPhone content and settings clean in case you want to sell it.
Read More: Best Graphic Design Software for 2022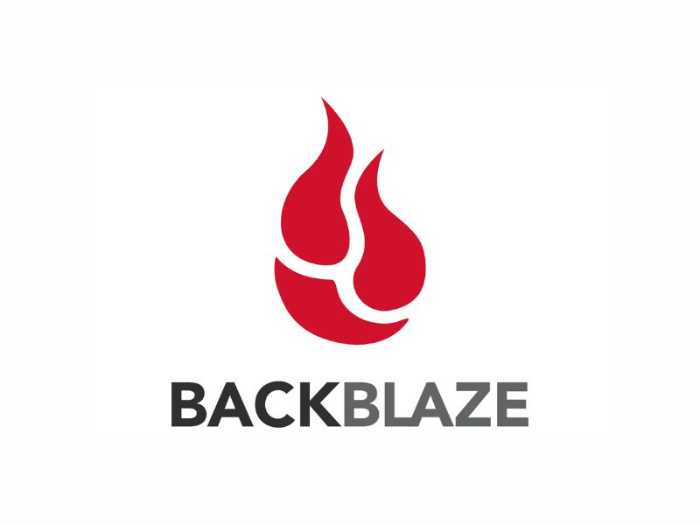 Backblaze's Unlimited Computer Backup Software is exactly what it sounds like – an easy-to-use program that will automatically back up all your files with no size or number limit. Whether you're at home or on the go, your files will always be backed up and accessible through the web, iOS, or Android devices.
For additional security, you can use a private encryption key to lock your backup. Backblaze's code is native to Mac and PC and uses SSL encryption to protect your data in transit and at rest. It has a Two-factor verification through TOTP and SMS. With Backblaze, you can rest assured that your data is safe and sound.
EaseUS Todo Backup Free is a great backup software choice for users who want to better secure their data. With this software, you can quickly create backups of your disk, partition, files, and even your operating system. You can also schedule these backups to run automatically, so you'll always have a recent version of your data safe and sound.
This is free cloud storage, supports cloud backups and if you ever need to restore your data, you can do so with just a few clicks. Whether you're looking to protect your personal photos or business documents, EaseUS Todo Backup Free is a great option.
Acronis Cyber Protect Home Office is an all-in-one protection solution that provides reliable backup and advanced anti-malware features. This makes it an ideal solution for home users who want to protect their digital life from a variety of threats. This includes disk failure, device loss, and the latest cyberattacks. Cyber Protect Home Office is easy to use and provides flexible backup options. This makes it a great choice for home users who want to be able to protect their data with minimal effort.
In addition, this backup software comes with Ransomware Protection, which helps to prevent your data from being encrypted by ransomware attacks. This comes with multiple cloud backup options and it backs up your entire system drive on the cloud. Overall, Acronis Cyber Protect Home Office is a top choice for home users who want a simple and effective way to protect their data.
IDrive is the best option for those who want to ensure that their data is safe and secure. With IDrive, you can back up unlimited PCs, Macs, iPhones, iPads, and Android devices into a single account. In addition, data from external hard drives can also be backed up. Files and folders will be synced in real-time across all the devices that you link using Cloud Drive. The Cloud Drive storage does not impact your backup storage and matches your backup storage limit. Quick backup and retrieval of data in less than a week via physical storage shipment, ensuring no bandwidth usage.
The web-based console helps manage data backups, restores, application settings, and more, on remote computers. Plus, you can perform the sector-level backup or file-level backup to secure your entire computer, and restore the same to its initial state in the event of a disaster. With so many features and benefits, it's no wonder that IDrive is the best backup software on the market today.
Read More: The Best Antivirus Software for 2022
Conclusion
Backup software is an important tool to have in your digital arsenal. It's something that you should be using on a regular basis to protect your computer files. We've given you some of the best backup software options for 2022, so be sure to check them out and choose the one that best fits your needs. Having a recent backup copy of your files can make all the difference in case of an unexpected data loss emergency. Make sure you are prepared for anything by using one of the top backup programs we've recommended!