On November 12th Samsung announced on their new chipset – The Exynos , which is also the first chipset that is 5nm EUV production. Vivo is a Company that designs and develops smartphones, smartphone accessories, software and online services and will be the first to use Samsung's new chipset. Exynos 1080nsupports 5G mmWave and Sub 6Ghz type.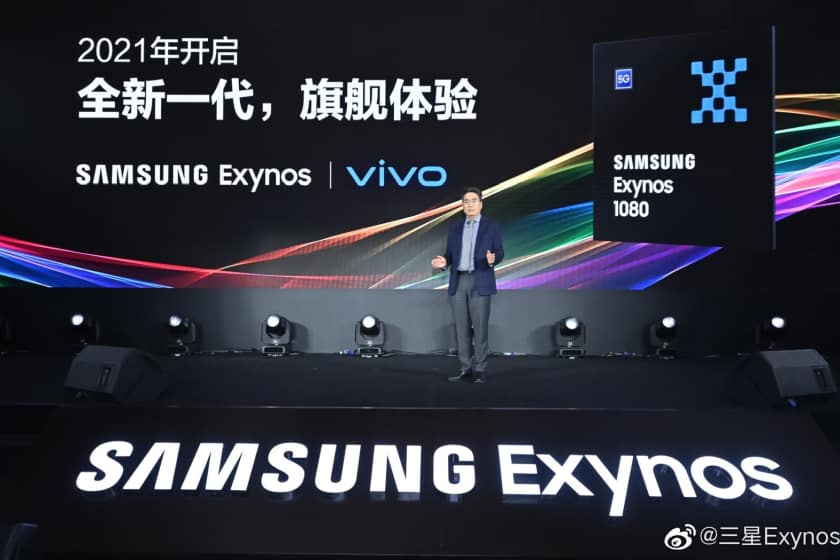 The new chipset platform will be the successor of the Exynos 980 and will include a processer with 8 cores setup of 1+3+4 which means:
Single core Coretex-A78 for high performance with 2.8Ghz,
3 cores Cortex-A78 middle performance
4 cores Cortex-A55 for power saving with 2Ghz and graphic core Mali-G78 MP10.
The chipset will support single camera up to 200 megapixels which is twice then the previous generation, also support FHD+ display with refresh rate of 144hz or WQHD+ with refresh rate of 90Hz.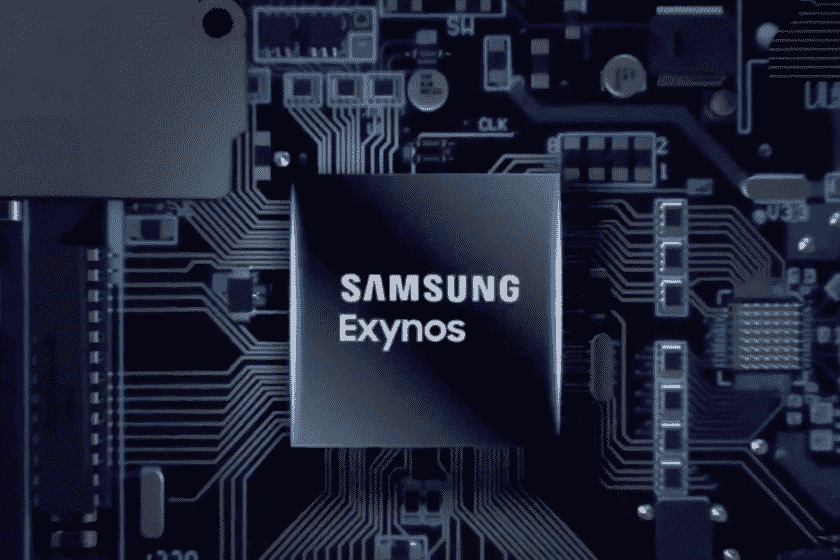 On the internet section the build in modem will offer download data up to 5.1Gps with Sub-6Ghz and up to 3.67Ghz with mmWave 5G cellular network types.
The new Samsung Exynos 1080 chipset will be available for the first time on the new Vivos's phones the Vivo X60 and Vivo X60 Pro and many more phones in the future. Just to mention Exynos 1080 is not Samsung's premium chipset, it will be Exynos 2100 that will be announced later on.