Razer, the known technology company that develops and sells consumer electronics and gaming hardware, announced on their first laptop for business – the Razer Book 13. The laptop comes with 13.4-inch display with ratio of 16:10 and Intel's new generation processors – Tiger Lake and Intel Evo.
Razer is known for productions of gaming industry products such as gaming peripherals and gaming laptops. Razer started to expend their market even for Studio/Audio and content creation products in the past months and now Razer started producing business products with the Razer Book 13 which join to Razer's Pro products.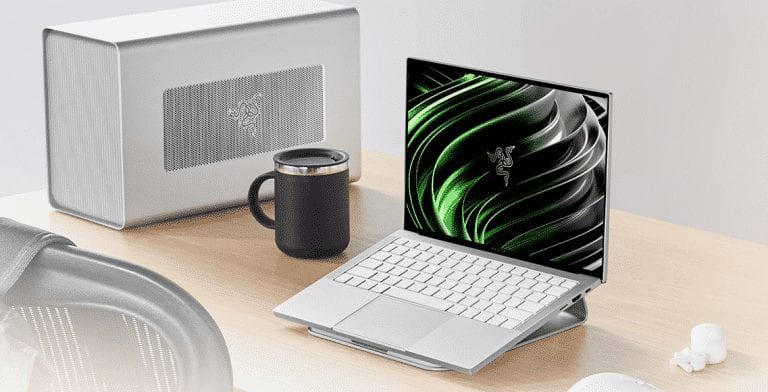 the Book 13 looks like Razer Blade Stealth 13. It comes in silver color and not the black traditional color, 13.4-inch display with ratio of 16:10 and resolutions Full HD or 4K UHD with touch screen support.
Under the hood we have the updated Intel's processor Tiger Lake as i5 or i7 with up to 16GB Ram and SSD fast Disk with storage up to 512GB. Although it's a laptop for business, Razer gives small gaming touch to Book 13 by brining RGB single key light that power by Razer Chroma RGD to the laptop. On the Battery section we have battery that lasts 14 hours of usages with quick charge technologic that allows to charge the laptop for 30 mins and have battery for 4 hours.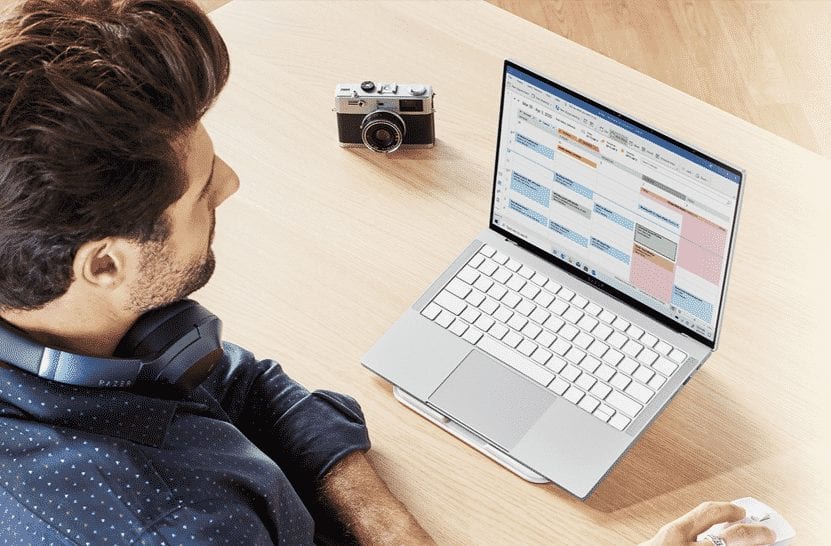 Razer Book 13 will be available on November and will have 3 different models.
They all equipped with Intel Iris Xe graphic card, the RAM Type is LPDDR4X and they all of course 13.4-inch display. Now let's dive in:
Razer Book 13 + FHD: Intel Core i5- 1135G7 processor, 8GB RAM, SSD 256GB Storage and FHD 1920×1200 resolution.
Price: $1,200
Razer Book 13 FHD + Touch Screen: Intel Core i7- 1165G7 processor, 16GB RAM, SSD 256GB Storage and FHD 1920×1200 resolution with Gorilla Glass 6 screen protector.
Price: $1,600
Razer Book 13 UHD + Touch Screen: Intel Core i7- 1165G7 processor, 16GB RAM, SSD 512GB Storage and FHD 3840×2400 resolution with Gorilla Glass 6 screen protector.
Price: $2,000