The next generation PlayStation will arrive in late 2020, around the holiday, after a long wait.
Sony released multiple PS4 models – the original PS4, PS4 Slim and PS4 Pro which supports 4K.
In 2019 rumors about a new console started to flow in but no official statement has been made then. Now Sony created an official site for the upcoming console but it doesn't mean we will have any more details any time soon.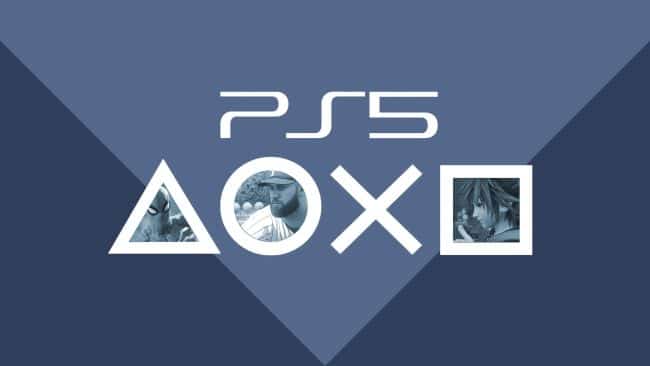 These are few things we do know about the PS5 –
As expected Sony will design the PS5 to improve loading times and graphics.
The PS5 will have 8-core, 16-thread CPU based on AMD's Zen 2 microarchitecture.
The interface of the console will be upgraded as well by adding new features – You will be able to see what happens in the game without open it – See what multiple player missions are available or on which level you are at.