Nobody is an action movie starring by Bob Odenkirk. The movie is already finished and ready to go to the big screen but because of Covid-19 it is delayed since August 14th. Universal Studios announced that Nobody will be on the big screens without any more delays by the end of February.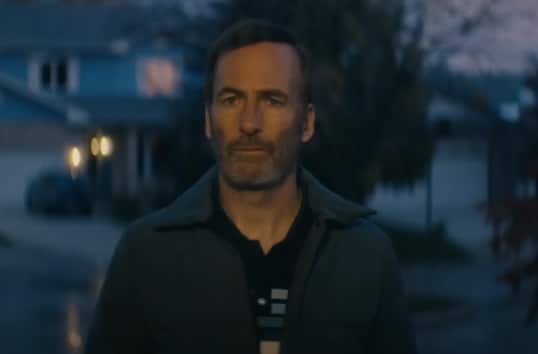 The hero of the movie which Bob Odenkirk will play is Hutch Mansell (Handkicker). Hutch is person who worked in the past in the underworld and try to hide it and live a normal life. After certain events Hutch will get exposed in the movie, he goes back to the dark side of him to take the law to his hands and punish criminals and bullies.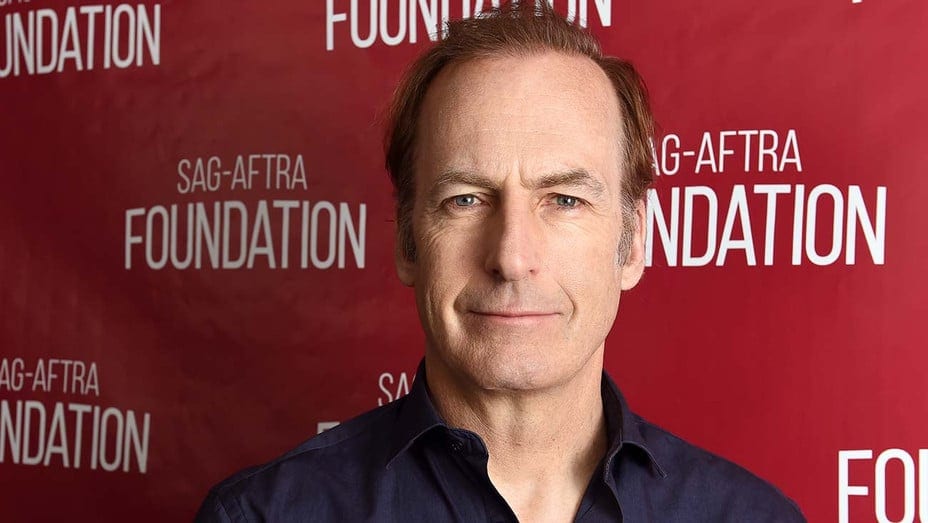 The Nobody directed by Ilya Naishuller, a famous Russian filmmaker which filmed the known action movie "Hardcore Henry" that for 30 years titled as the best Russian movie to ever exist. The screenwriter of the movie is none other than Derek Kolstad who wrote "John Wick" and the future marvel tv series "The Falcon and The Winter Soldier".
On IGN's interview Odenkirk said: "I trained for two years before we started shooting. I knew I had a long way to go. I was a comedy writer for 25 years, so I didn't even exercise for most of my life". Along with Odenkirk other actors will play there such as Connie Nielsen ("Wonder Woman 1984"), Christopher Lloyd ("Back to the Future") and RZA ("The Dead Don't Die").