This new phone will bring back some memories from the time we used folding phones but it won't be cheap.
After countless of leaking pictures and information, Motorola got into the cell phone business when the tech giant announced the new version of the RAZR. Now it will be a full-size touch screen that folds in the middle.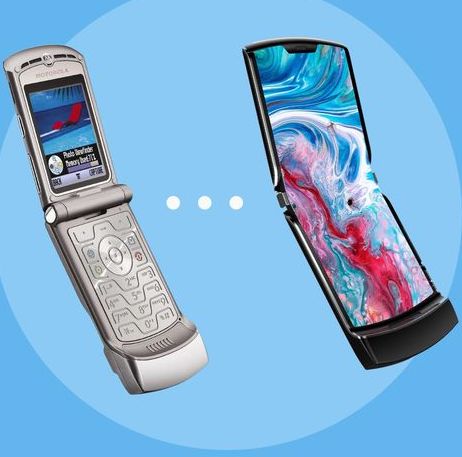 This new model comes with 6.2-inch OLED screen that spread all over the area where the screen and buttons were in the old version. The new RAZR will have Android 9 and will cost no less that $1,500 a piece. It seems like Motorola tries to concur the new market that emerged lately the smartphone section – The folding smartphones.
The new RAZR has 2.7-inch screen on the back of the phone which can be used for notifications, music control or using the 16 Mega-Pixel camera. The RAZR has a selfie 5 Mega Pixel camera as well.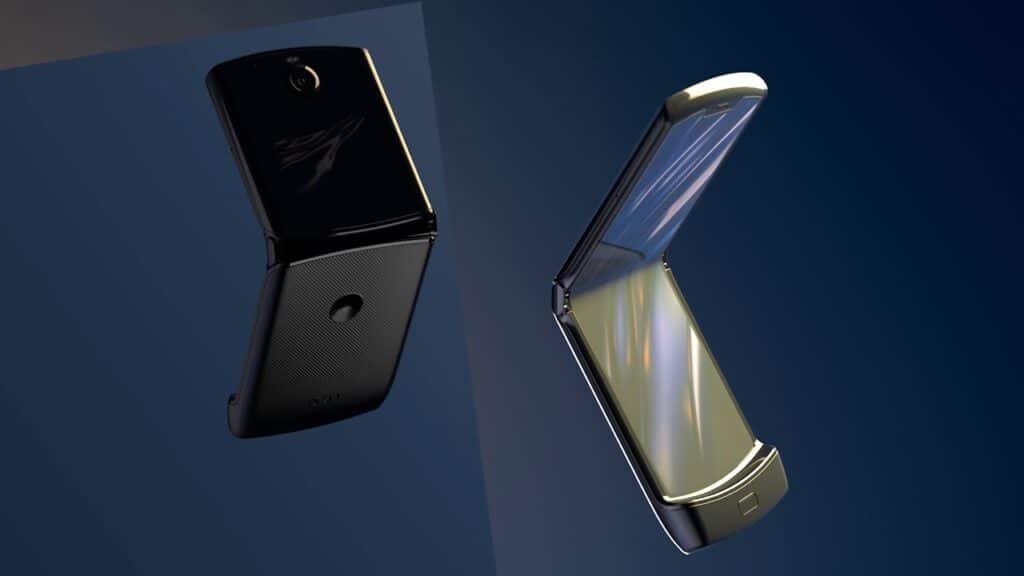 More about the specs –
Core – Qualcomm's snapdragon 710
RAM – 6 GB
Storage – 128 GB
Battery – 2510 mAh
SIM – eSIM technology
The cell phone will be available for orders starting next month but will arrive to customers only in January.