You find yourself bored in the living room too often? Good!
Google just announced a new feature that will turn your photos into art pieces of the most famous painters.
So? Are you ready to add some art to your life?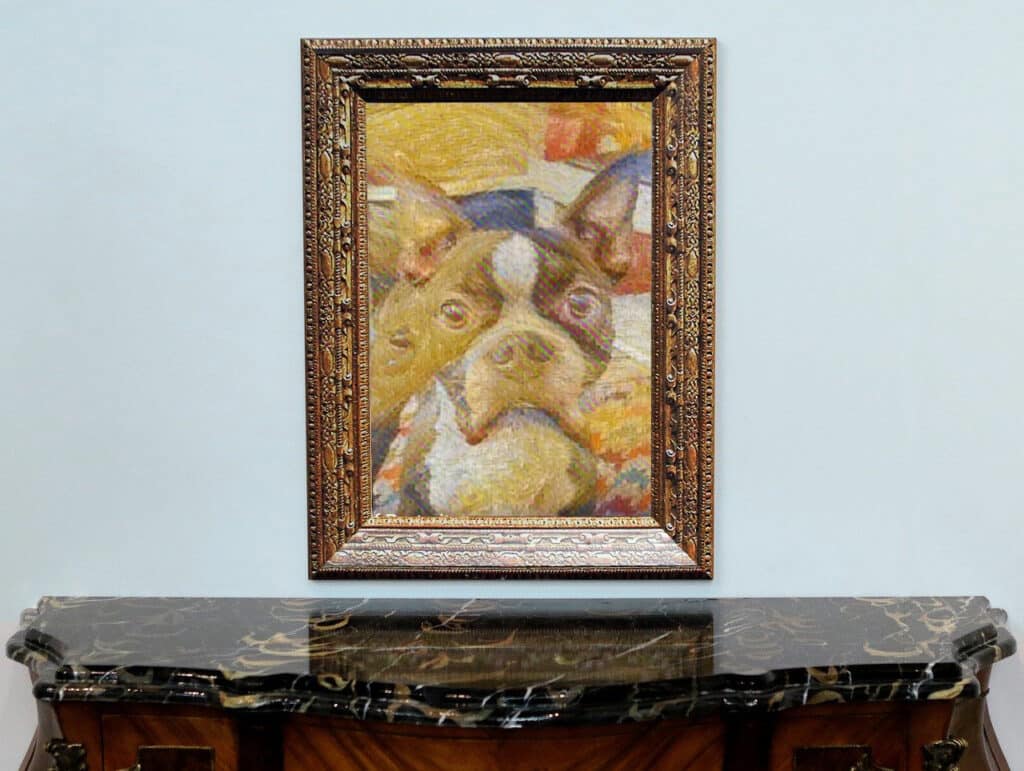 To open the app go to Google Arts & Culture app, then select "Art Transfer".
Then you can pick from many different styles to apply to your photo.
If you wish to customize your picture you can click the scissors and select the part of the image you want to apply the art to.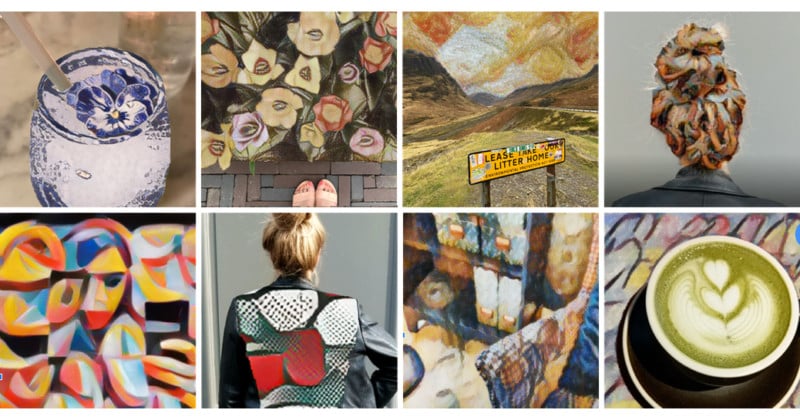 Artificial Intelligence seems like a very powerful tool in the hands of artists and in the hand of everyday people as well. People can learn much about art with these kind of apps in a very fun and interactive way.
You can find the app here for android
If you are worried about security issues Google says the app will transform the photos on you device without using any cloud services.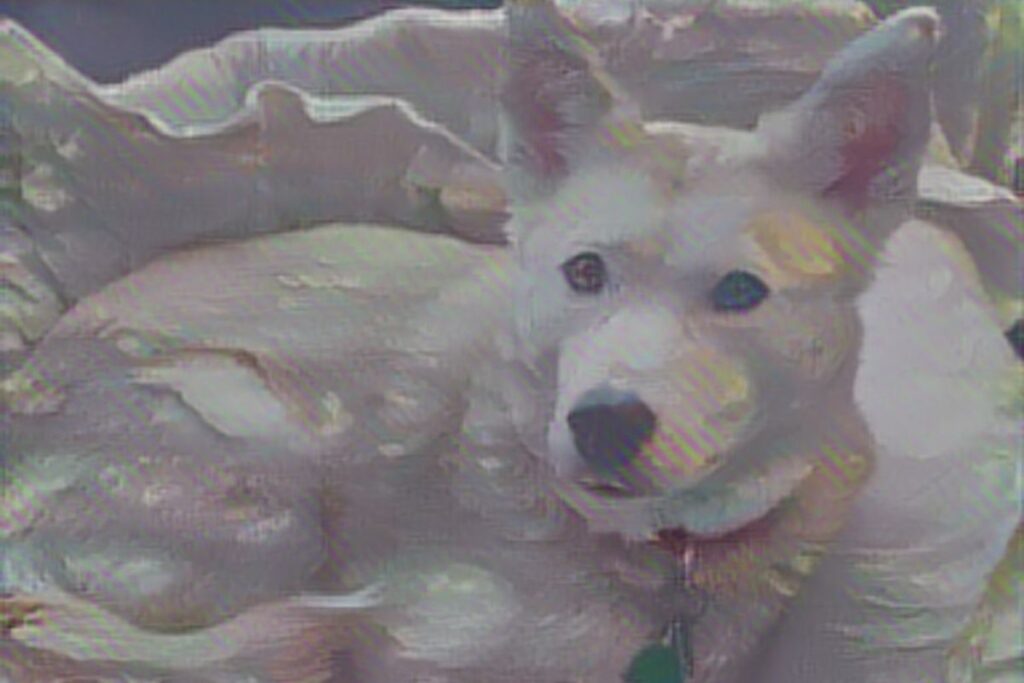 This project was made by google with the help of varies art institutions around the world like UK's National Gallery and Japan's MOA Museum of Art. Thanks to the app, users are now expose to art memorials of artists such as Leonardo da Vinci, van Gogh, Edvard Munch and Frida Kahlo.