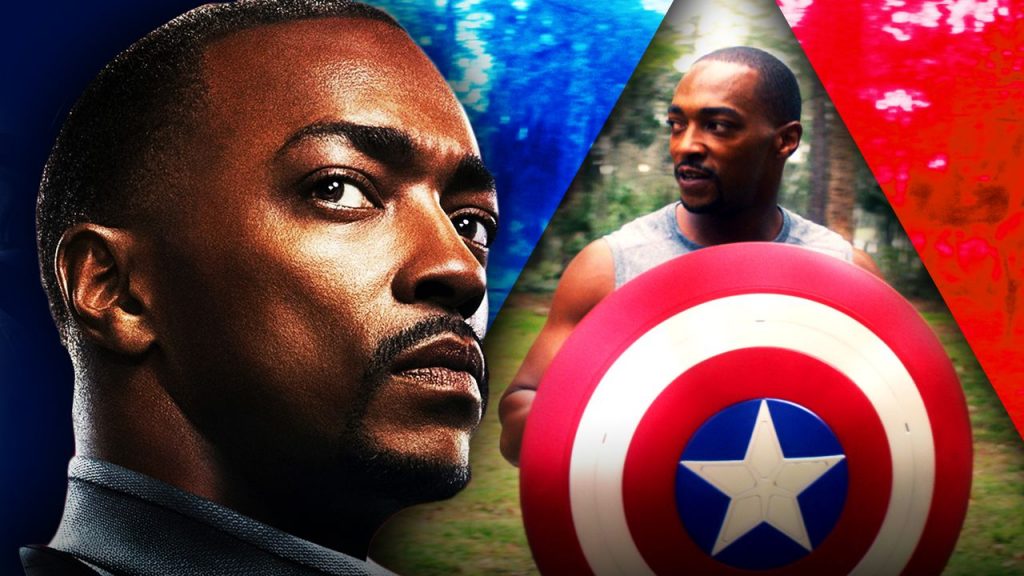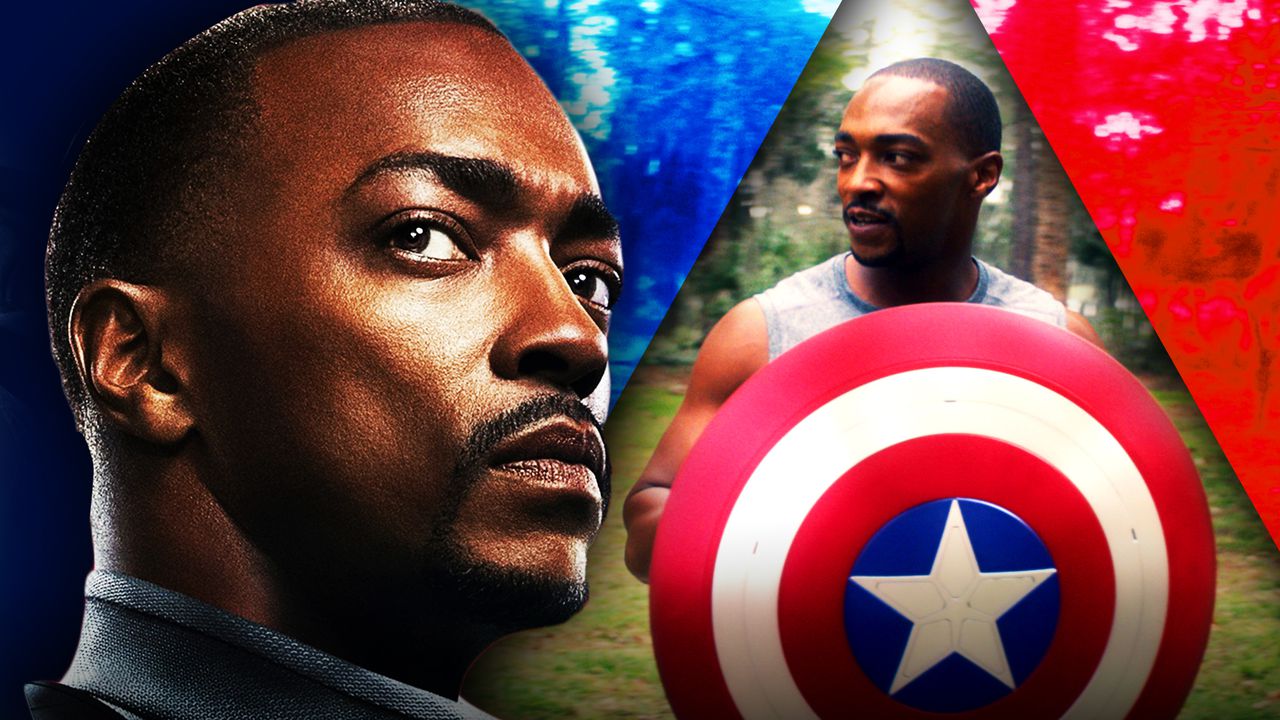 Disney is rumored to have a fourth Captain America film in the works. Fans are eagerly waiting for any confirmation on the film from the makers of The Falcon and Winter Soldier.
Captain America fans are in for a treat. Disney is setting the stage for a fourth Captain America movie. This movie will be co-written by Malcolm Spellman and Dalan Musson. Malcolm was the creator, showrunner, and head writer of The Falcon and The Winter Soldier.
Disney is yet to announce any details on the film, including the director, cast, or even release date. The Hollywood Reporter and Deadline both note that the fourth movie will most likely continue from where the Disney Plus series finale left off.
What's in Store?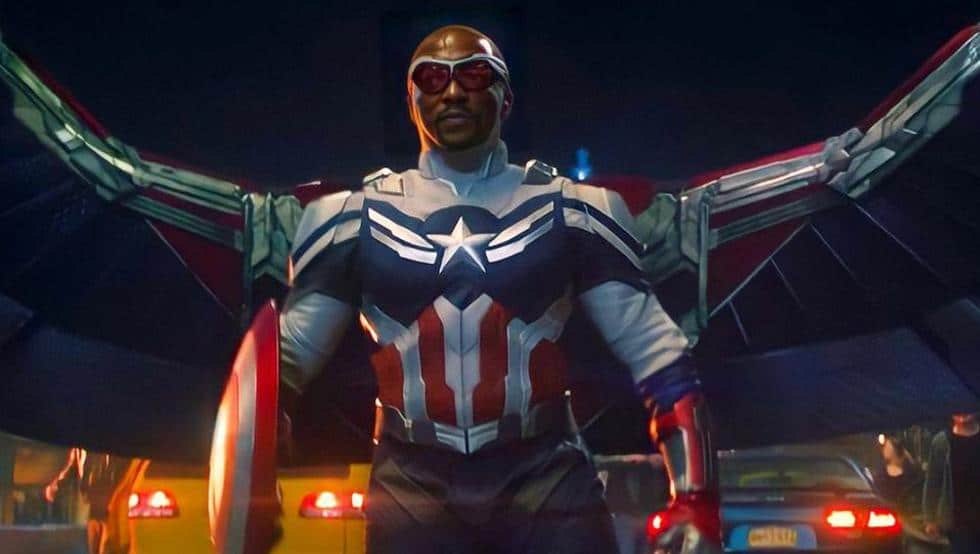 Fans have been wondering about the future of Captain America after the finale of the Disney Plus series, Falcon and the Winter Soldier. The show saw Anthony Mackie's Sam Wilson take up the title of Captain America along with the legendary shield.
With Spellman, there is a high probability that the new movie is a continuation of the existing chain of events. Fans also look forward to an explanation on many of the plot threads that are yet to unfold. This will be much awaited as fans all over the world look for some closure. While Disney is yet to confirm a release date, there is too much riding on this film for enthusiasts.
Another Film in the Works?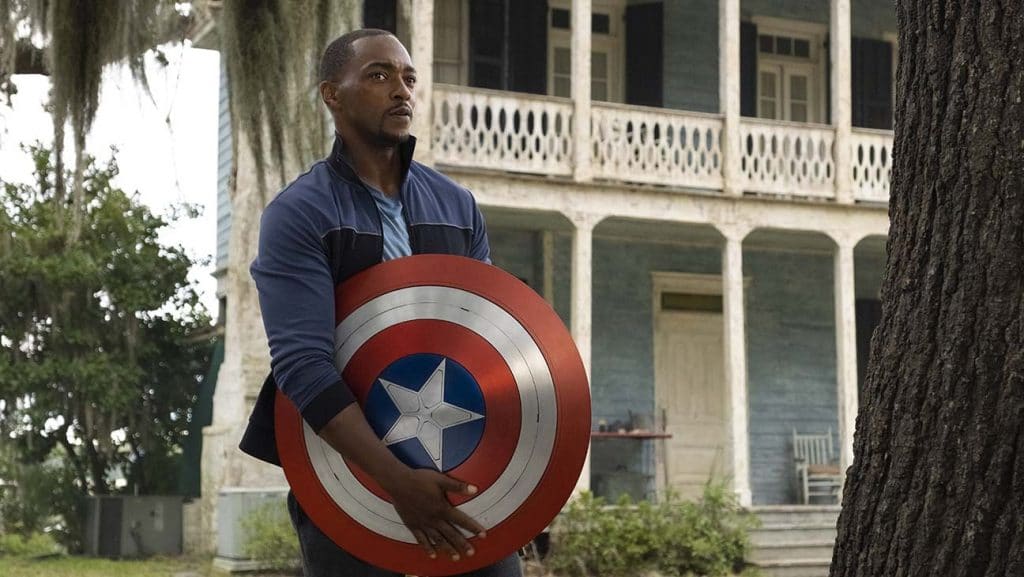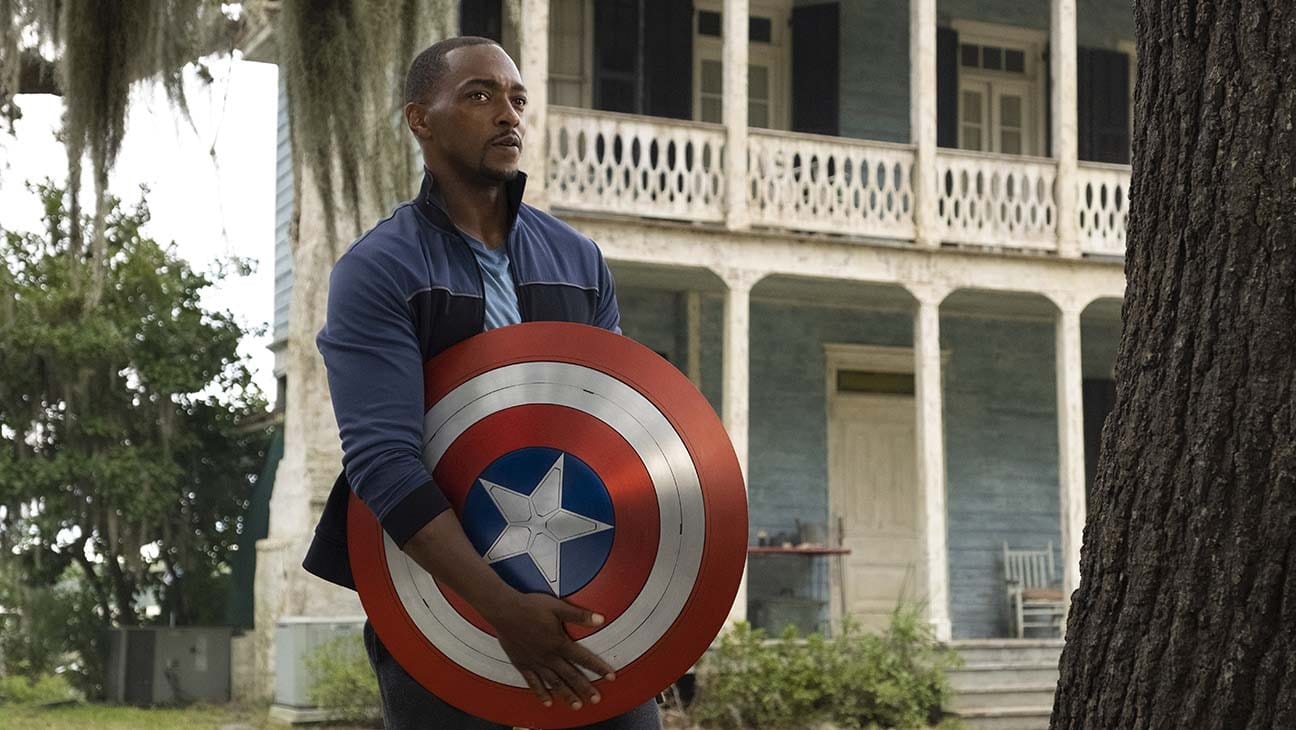 Deadline also points at a rumored project in the works. This is said to be independent of the fourth Captain America movie but is rumored to be a brainchild of Spellman. There is talk that Chris Evans will be starring in this project, reprising his role as Steve Rogers as part of the popular Marvel universe.
Both Chris Evans and Marvel Studios Chief Kevin Feige have outright denied these rumors. Enthusiasts are still hopeful to see a reprise. After all, Marvel members' have a history of disassociating themselves with a project, only to appear in them later on. These two, however, are independent projects.
The much-awaited news is yet to be confirmed, but there will be high hopes resting on this film. Captain America is one of the favorites among the Marvel universe, and fans will want answers to many questions, like who will carry the shield forward. Hopefully, the fourth installment will shed light on the future of what to expect from Captain America. With Disney staying tight-lipped on any of the details, the best we can do is wait for confirmation.