Christopher, Hollywood Superman, who was one of Hollywood's Walk of Fame attractions for many tourists, died at 52. Dennis was part of Hollywood boulevard for over 25 years. He took photos with tourist dressed up like Superman (due to his resembled to Christopher Reeve, the original Superman).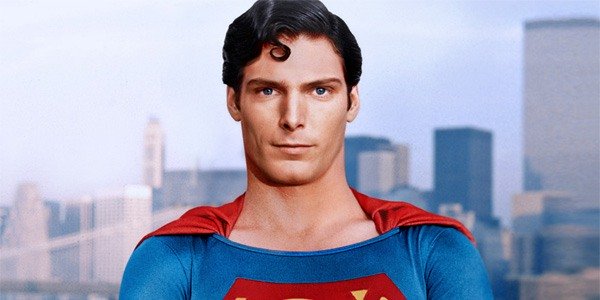 Aside of the Walk of Fame, Christopher started in a documentary TV series – "The Kid: Adventures of Hollywood Superman" and in the documentary "Confessions of a Superhero". Moreover, Dennis appeared on The Jimmy Kimmel Live! Show few times.
The police believed Christopher, who found dead in Van Nuys, inside a used clothing donation bin, was looking for cloths to wear.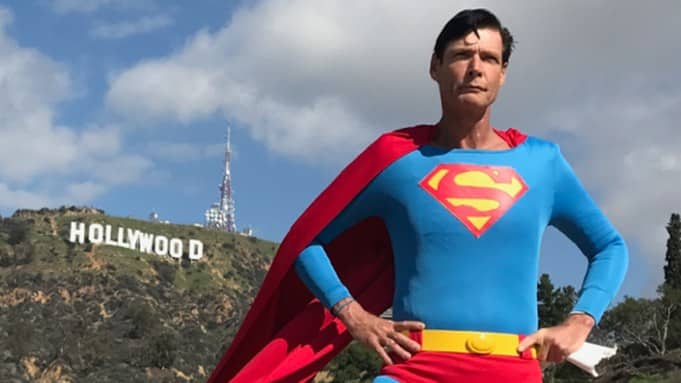 Few years ago, Dennis was injured in a holdup and got robbed. The robbers burned down his costume and he became homeless.
Many people showed their respect to Dennis –
Jimmy Kimmel said – "Chris was a sweet guy who appeared on our show many times and was well-liked by everyone at Jimmy Kimmel Live. We will miss him"
The executive producer of The Kid, Robert Folk said – "He was all heart. Just a joyful kind of boyish mentality and he would do anything to help you out"
The Superman Museum in Metropolis, posted on Facebook –
"We want to take a moment to extend our deepest condolences to the family, friends, and fans of Christopher Dennis, better known as "Hollywood Superman"… Many years ago he married the love of his life here in Metropolis in front of the Superman statue…Chris had a love for Superman, and an uncanny resemblance to Christopher Reeve…Chris has had many struggles and ups and downs over the years. We hope that he is at peace now. And we pray for comfort to those who loved and cared about him."