ASUS, a multinational computer and phone hardware and electronics company, announced on their 4th generation of mini Chromecast pc – the ASUS Chromebox 4. Chromebox 4 will come with Intel's 10th generation processor Comet Lake U and will run the new Google's software the Chrome OS.
Thanks to Chrome OS, Chromebox 4 have unlimited access to Google Play and android apps. Those apps will run on powerful mini pc which will even support up to 3 screens with 4k resolution display thanks to Intel's 10th generation CPU and GPU.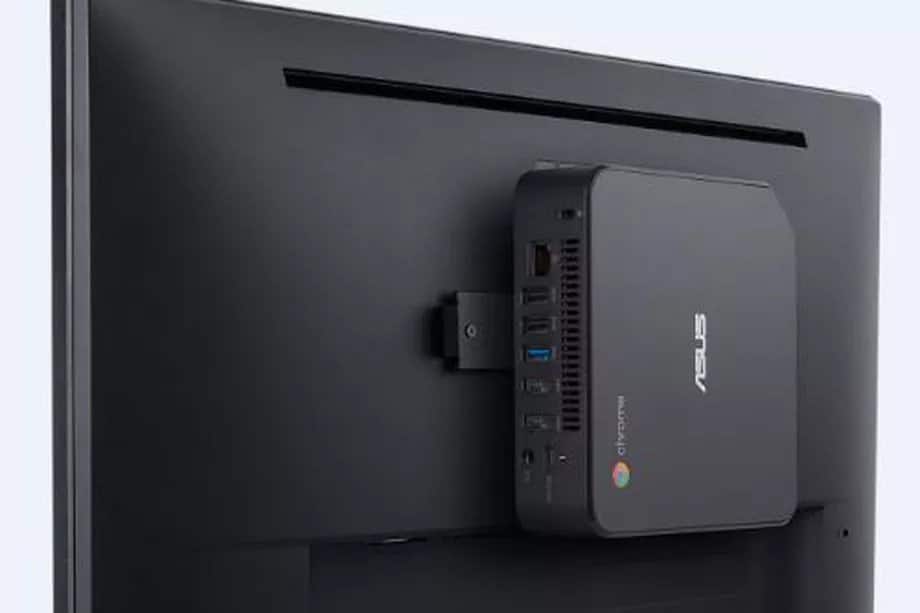 The mini pc supports USB Power Delivery technologic which can charge mobile phones with USB port. The mini pc can be mounted to the back of the monitor with special mount kit. According to Asus, Chromebox will have constantly software updates which make the mini pc more updated and protected from viruses.
The Chromebox 4 come with height of 4.4 millimeter, 148.5×148.5-millimeter square wide and weight 1.32lb. Chromebox split to 2 models –
Celeron model that comes with Intel® Celeron® 5205U
Intel® Core i model that comes with Intel® Core™ i3 10110U, Intel® Core™ i5 10210U or Intel® Core™ i7 10510U.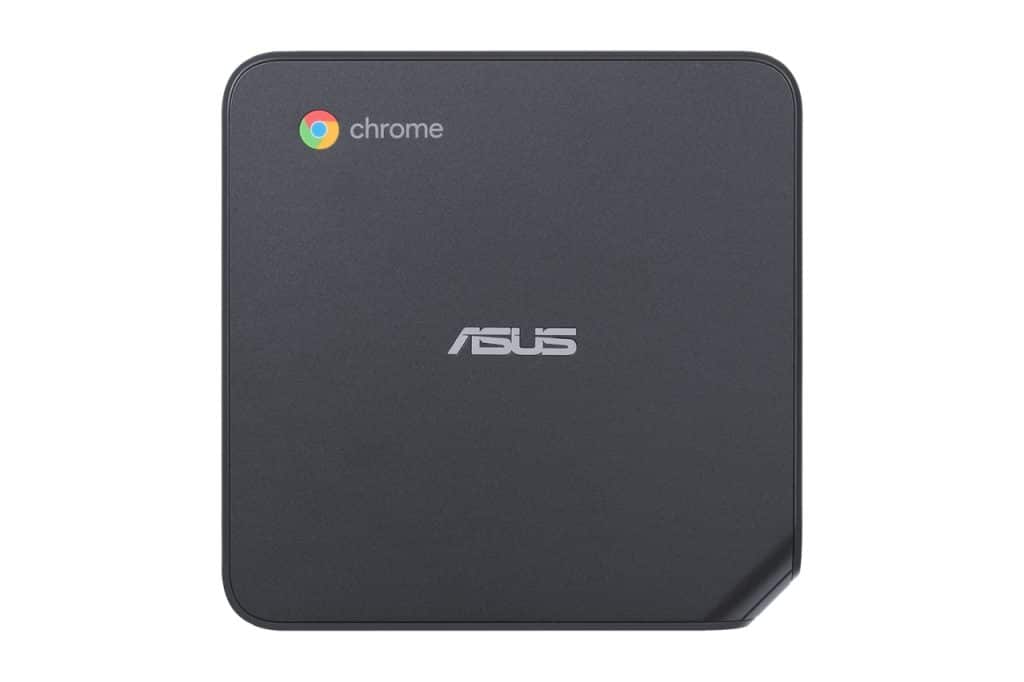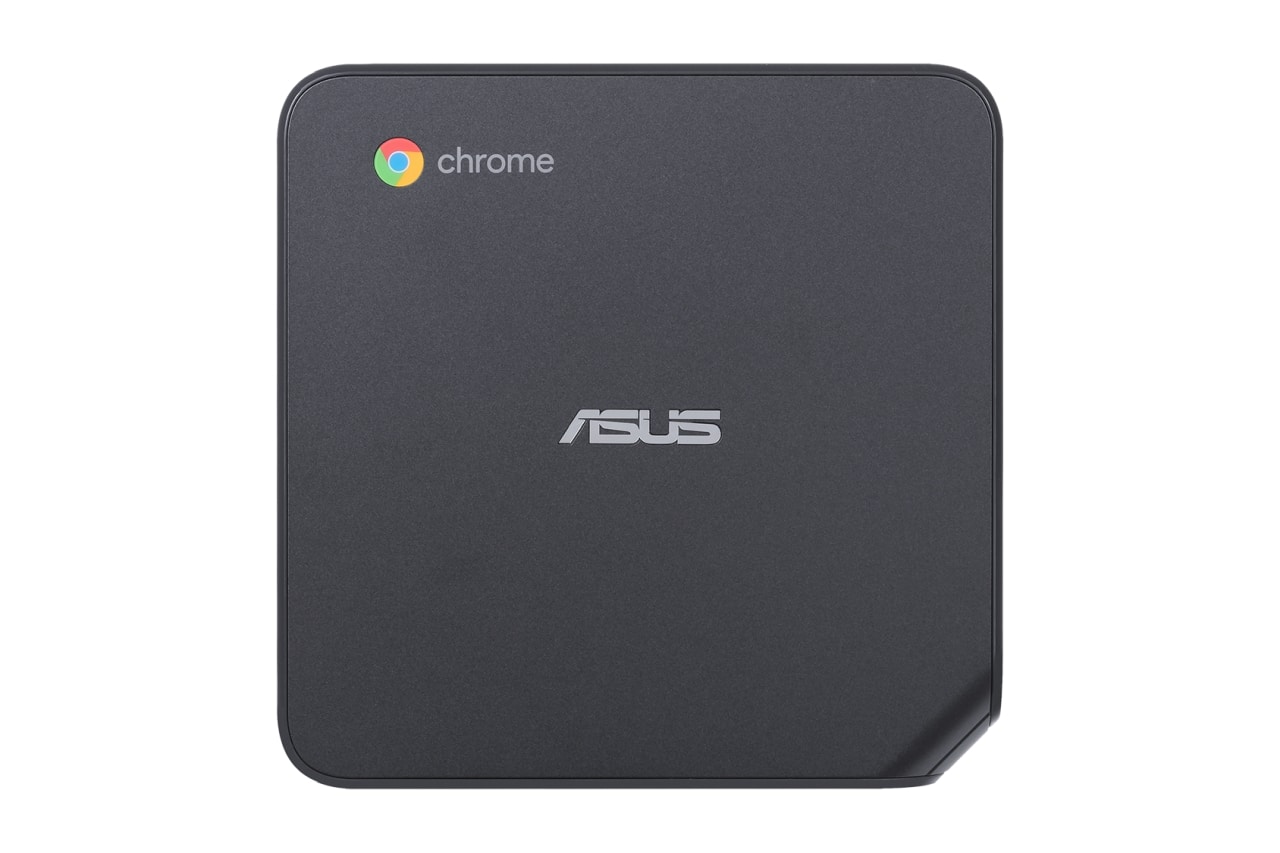 Both models come with built in Intel UHD Processor Graphic, storage type of eMMC 32GB up to 64GB or storage type M.2 SATA SDD 128GB up to 256GB and Wireless Data Network Intel® Wi-Fi 6 AX201/AX200 (Gig+) and Bluetooth.
On the memory section, Celeron model comes with 4GB up to 16 GB DDR4 at 2400MHz RAM and 1x SO-DIMM, while the Core-I model comes with 8GB up to 16GB DDR4 at 2666MHz RAM and 2 X SO-DIMM.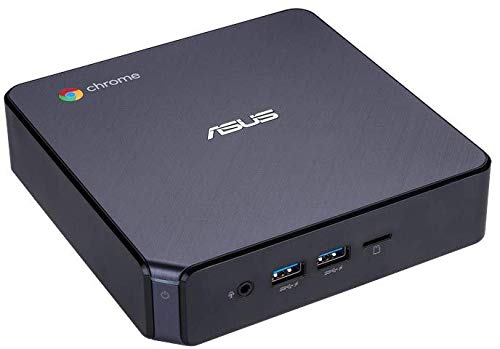 On the front i/o ports section, both models have 1 3-in-1 Card Reader and 1 Audio jack. Celeron model have 2x USB 3.2 gen 1 type-A ports while Core-i have 2x USB 3.2 Gen 2 Type-A.
On Back i/o ports section, both models have 1 USB 3.2 Gen 1 Type-C, 2 HDMI, 1 RJ45 LAN, 1 Kensington Lock and 1 DC-in. Celeron have 2 USB 2.0 and 1 USB 3.2 gen1 Type-A, while core-I model have 3 USB 3.2 Gen 2 Type-A.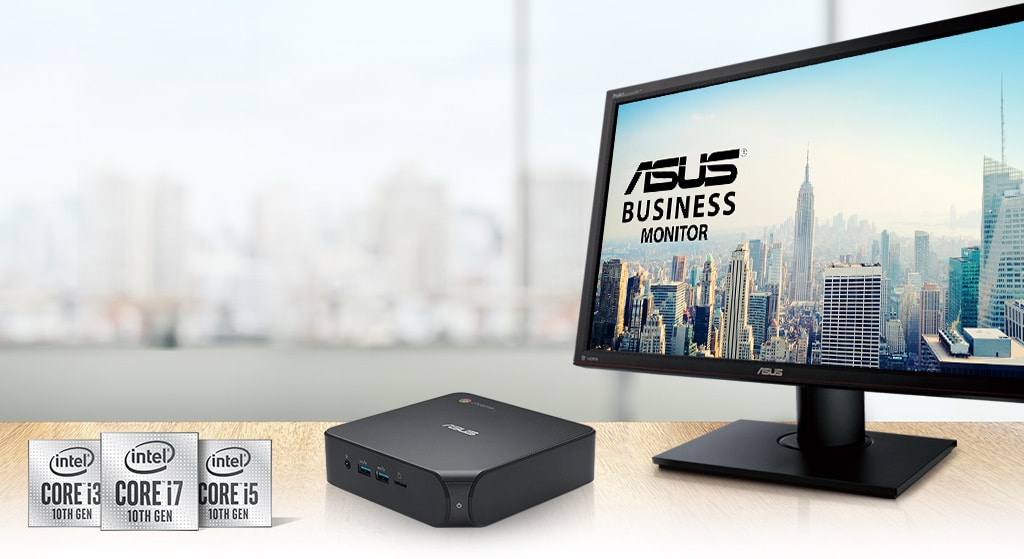 ASUS Chromebox 4 comes with AC Adapter, Power Cord, Warranty Card, Quick Manual, VESA Mount Kit75mm, 100mm and optional for wired keyboard + mouse bundle.
ASUS haven't yet announced on date global launch.