On October 28th at AMD's 2nd event , "Where Gaming Begins Ep. 2", the company announced on their new graphic card generation series – the Radeon RX 6000. Radeon RX 6000 join to the Ryzen 5000 processors that was announced earlier this month. AMD announced 3 graphic cards and one of them is considered the flag ship model – the Radeon RX 6900 XT, which managed to offer the same and even better performance than its competitor – The Nvidia GeForce RTX 3900.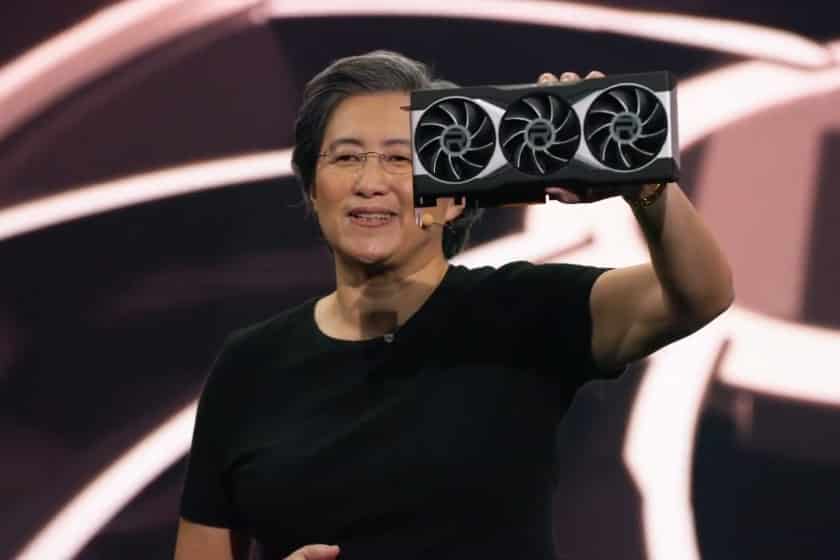 The new graphic card generation is equipped with new technology that improve the performance by 54% to 65% with the new RDNA 2 core, compared to the original RDNA from Radeon RX 5000. One of the important changes is the Radeon RX 6000 comes with built-in support of Microsoft's DirectX 12 Ultimate and RayTracing technologic.
The new Series include 128mb "Infinity Cache", 16GB Max Memory Size, GDDR6 Memory Type and:
Radeon RX 6800 – 3840 Stream Processors ,60 Compute Units, 60 Ray Accelerators, up to 1815 MHz Game Frequency, 250W GPU Power.
Radeon RX 6800 XT – 4608 Stream Processors ,72 Compute Units, 72 Ray Accelerators, up to 2015 MHz Game Frequency, 300W GPU Power.
Radeon RX 6900 XT – 5120 Stream Processors ,80 Compute Units, 80 Ray Accelerators, up to 2015 MHz Game Frequency, 300W GPU Power.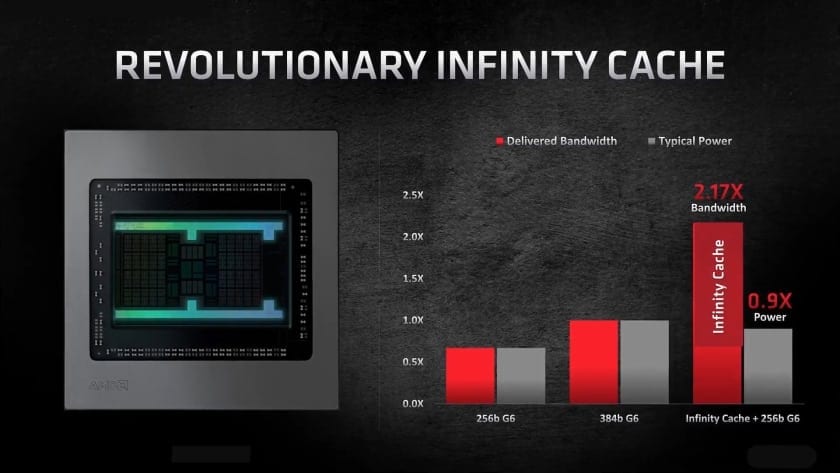 Among the new upgrades that AMD done to the new generation is adding new cache technologic – the Infinite Cache with size of 128mb, which allows the 16GB RAM type GDDR6 and memory interface of 256-bit to reach memory bandwidth of up to 512Gb/s which is 2.17 times more then memory interface of 385-bit and 10% less GPU Power needed.
According to the performance tests that AMD presented during the event, the company succeeded to go head to head with Nvidia's GeForce RTX 3000 series.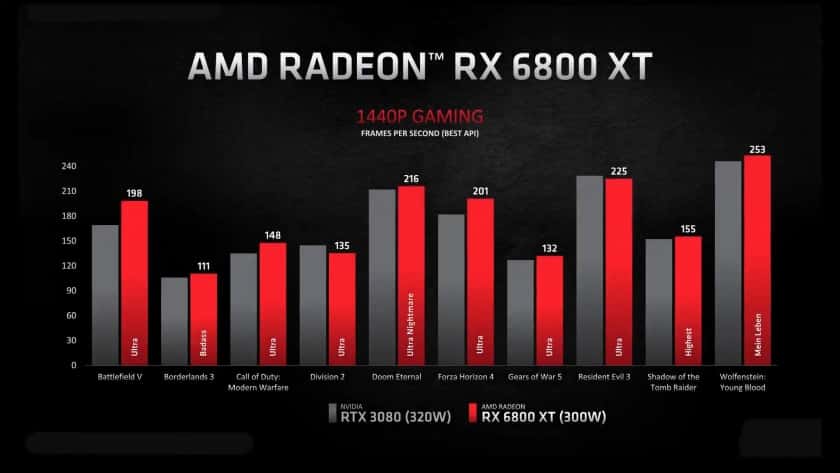 If AMD performance tests and compressions are true and confirmed by other reviewers' this will be one of the biggest revolutions in the graphic card category for many years – finally AMD match and even surpass Nvidia in the graphic card's category.
Availability and Prices
November 18th
Radeon RX 6800 for $579
Radeon RX 6800 XT for $649
December 8th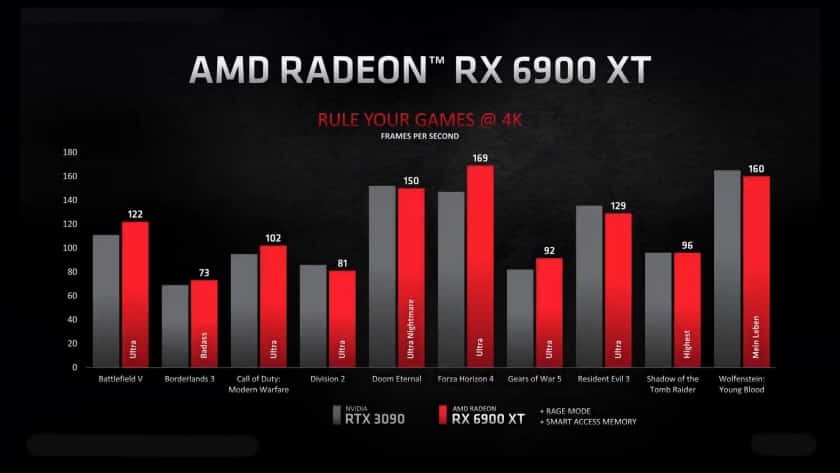 Watch the full "Where Gaming Begins Ep. 2" event here –