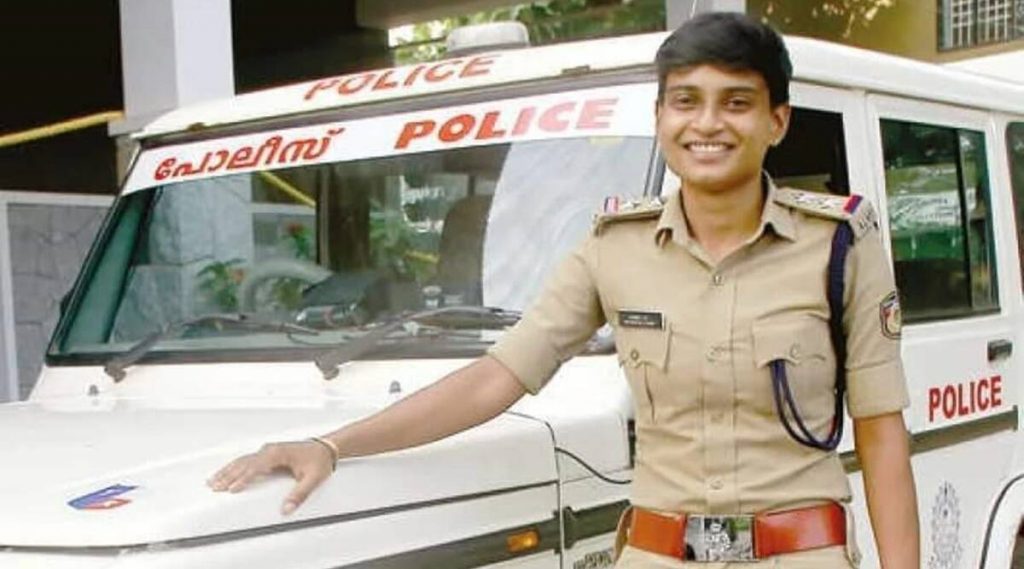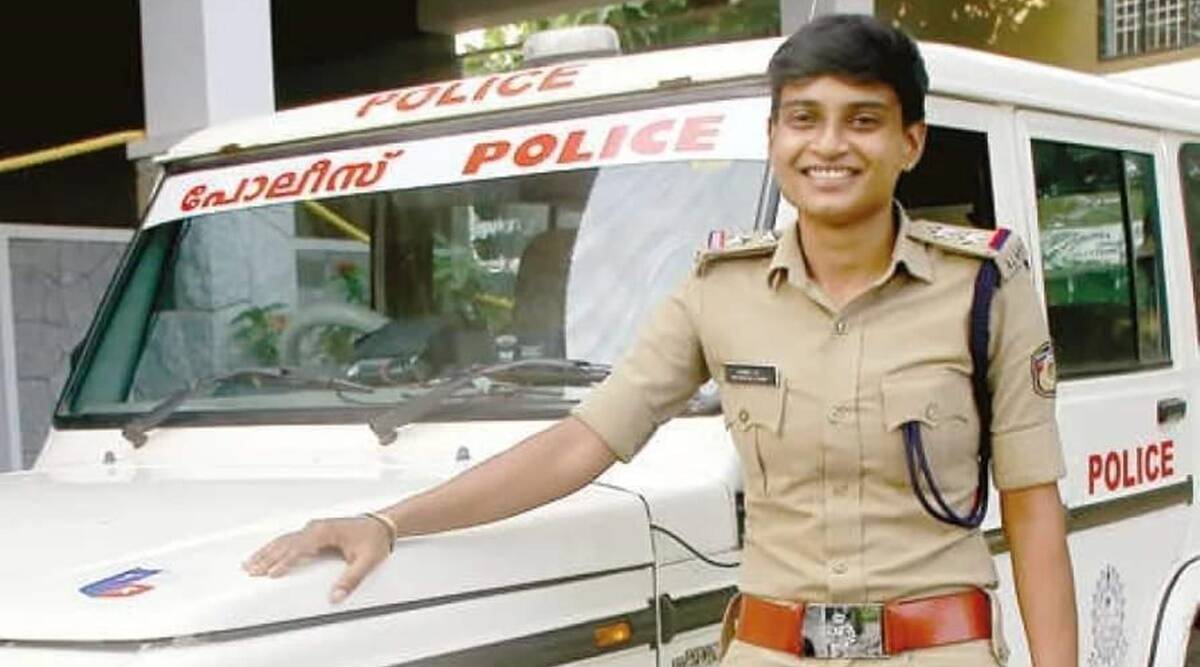 31 year old Aanie went from selling lemonade to joining the police force, smiling in the face of adversity. She proves that anything is possible for those who never give up.
SI Aanie is an inspiration to everyone fighting through tough conditions, looking to achieve something in life. She is now vigilantly policing the very towns she once struggled through.
Hailing from Kanjiramkulam in Kerala, Aanie is starting this new chapter of her life at the age of 31. She has just taken charge as sub-inspector at the Varkala police station.
Her Life So Far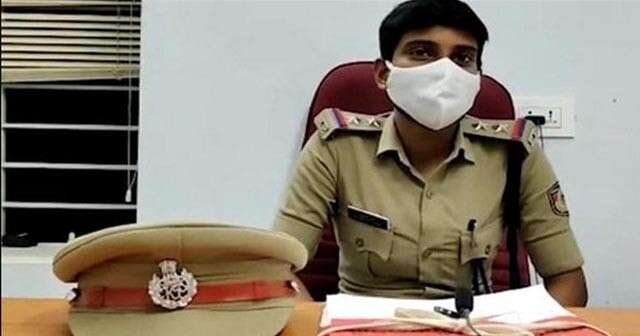 Aanie rebelled against her parents in the first year of her graduation and married the man of her choice. However, she walked out of the abusive marriage before the age of 21. Her parents refused to take her and her son who was still an infant.
She lived with her grandmother, doing odd jobs for a living. Annie tried working as a door-to-door salesperson, selling lemonade and ice cream on festival grounds. She also started selling insurance policies to make a living in Varkala. However, she never let this come in the way of her education. Aanie became a graduate and then went on to get a postgraduate degree via online learning.
Her life as a single mother in a big city was filled with obstacles. She recalls that owners were often hesitant to rent out homes to her, forcing her to shift constantly. She eventually got a 'boy cut' hairstyle in an attempt to ward off unwanted attention.
"My son was nine months old when I walked out of an abusive marriage…I would make ₹3,500. Of which, ₹3,000 would go towards the house rent, ₹400 for my son's day-care. I would be left with only ₹ 100. I would do other odd jobs to make ends meet," she told NDTV.
Journey to Success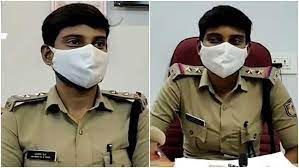 A relative encouraged Aanie to apply for the post of police officer. He also suggested that she write the sub-inspector exam, and loaned her some money to aid her in the exam preparation. She became a civil police officer in 2016 and cleared the Sub-Inspector examination in 2019. After a year and a half, she completed her training and joined the Varkala police station.
In an interview with Asianet News, Aanie said, "To return to a place where I have struggled a lot, where I broke into tears regularly, as a sub-inspector in a police uniform…it's not a position of struggle anymore."
A Proud Moment
The official Facebook account of the Kerala police also congratulated her, calling this a "story of a struggle". In addition to this, many celebrities have applauded her achievement via social media. The opposition leader VD Satheesan posted on Facebook "There's nothing that she hasn't undergone. But when she faces all those challenges and raises her son by keeping her head high, she's becoming an icon. She must be an inspiration for all the women to fight back."